This is an archived article and the information in the article may be outdated. Please look at the time stamp on the story to see when it was last updated.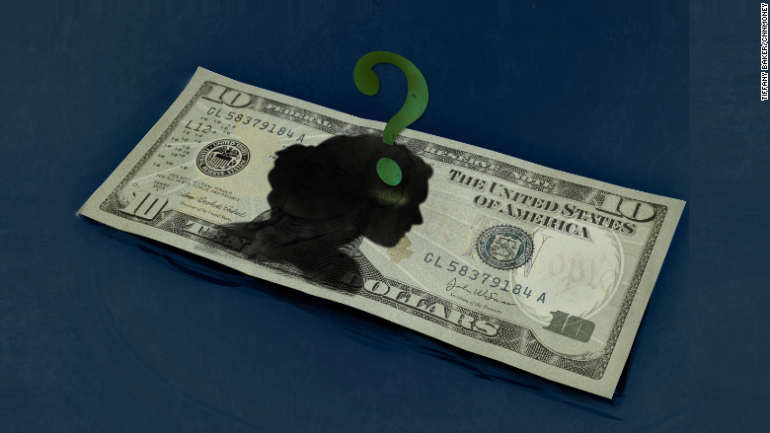 WASHINGTON, DC — Move over Alexander Hamilton, you're getting company on the $10 bill… and it's a woman!
On Wednesday, U.S. Treasury Secretary Jack Lew said a woman will be featured on a redesigned $10 bill in 2020 — the 100th anniversary of the Constitution's 19th Amendment, which gave women the right to vote.
A decision on who the woman will be won't be made for several months.
"We have only made changes to the faces on our currency a few times since bills were first put into circulation, and I'm proud that the new 10 will be the first bill in more than a century to feature the portrait of a woman," Lew said.
The decision comes just months after an unofficial poll voted to get "Tub on the Dub," as in Harriet Tubman on the $20 bill.
Lew, who will make the final decision on who will grace the currency, is asking the public for help.
The department will launch a website, and is asking for input over social media with the hashtag #TheNew10.