This is an archived article and the information in the article may be outdated. Please look at the time stamp on the story to see when it was last updated.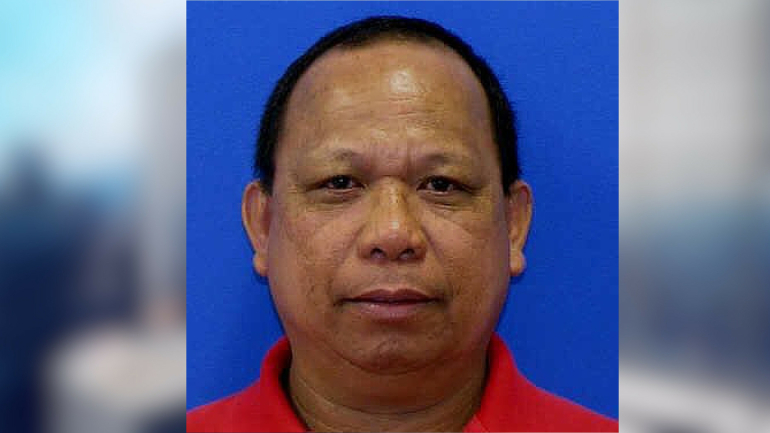 BETHESDA, MD — Panic in the DC area after cops say a federal law enforcement officer went on a shooting rampage killing three people in three places in less than 24 hours. Three others were wounded.
62-year-old Eulalio Tordil was arrested after walking out of a Dunkin Donuts in the area.
Tordil, an employee of the Federal Protective Service, had been placed him on administrative duties in March after a protective order was issued against him, the FPS said. The agency said it removed his duty weapon, badge and credentials.
On Friday, one man was fatally shot outside the Westfield Montgomery Mall in Bethesda, according to police. A man and woman were wounded, police said, and the man is now in critical condition.
Earlier Friday, a woman was killed outside a Giant grocery store in the same area.
And Thursday afternoon, Tordil's estranged wife, Gladys Tordil, was killed outside a high school in Beltsville. Police said it appeared Tordil followed her to the school property as she came to pick up her children and confronted her as she sat in her car.
A passerby was shot as he tried to intervene and suffered non-life-threatening injuries, according to a police report.