This is an archived article and the information in the article may be outdated. Please look at the time stamp on the story to see when it was last updated.
FARMERS BRANCH, Texas — It won't bring back their loved one, but family members got exactly what they were demanding — murder charges against the Farmers Branch police officer who shot and killed 16-year-old Jose Raul Cruz.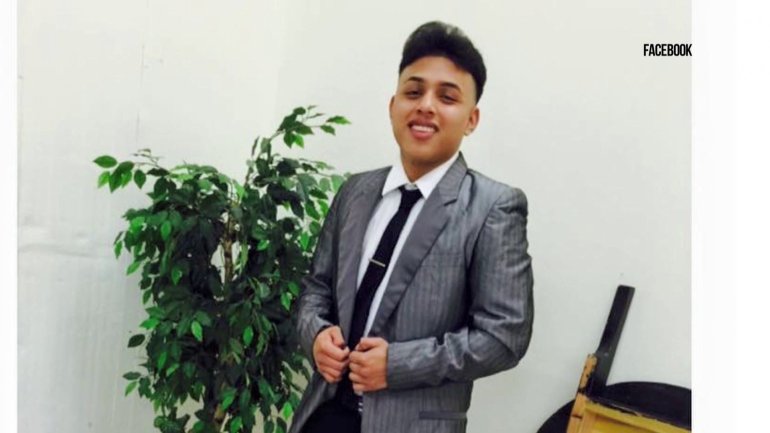 Officer Ken Johnson was taken into custody Wednesday and booked into the Dallas County Jail on murder and aggravated assault charges, according to a statement from Addison police.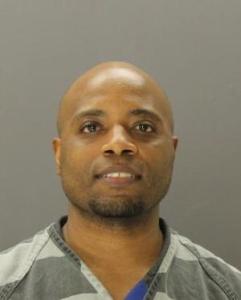 The murder charge comes just hours after family and friends gathered at Hughes Family Tribute Center to pay their respects to Cruz.
"It's hard to explain how much we love him and miss him," friend Jennifer Gutierrez said.
Johnson was off-duty Sunday when he says he spotted Cruz and another teen breaking into cars in an Addison apartment complex parking lot Sunday night.
That set off a chase that ended with Johnson shooting and killing Cruz at the intersection of Marsh and Spring Valley.
"Why did he have to shoot him? He could have just stopped him or anything, just not shoot him," friend Lisa Galvan said.
"Officer Johnson was in fear of his life when he fired the shots," said Johnson's attorney Christopher D. Livingston. "He believed that fear was justified, and we're hoping the evidence shows that."