This is an archived article and the information in the article may be outdated. Please look at the time stamp on the story to see when it was last updated.
MENLO PARK, CA -- Well, it looks like the latest round of the infamous fake Facebook posts are fooling folks all over again!
You know, the one that first surfaced back in 2012 claiming to protect your photos and profile from copyright infringement if you copy and paste this long paragraph to your page.
Or, this one that prompts users to pay $5.99 for a monthly Facebook subscription to ensure your posts stay private.

Really? Where's the dislike button?
Just so you know, both of those posts are FAKE! Even the official Facebook page had to clear things up...

Some people even poked fun at the hoax…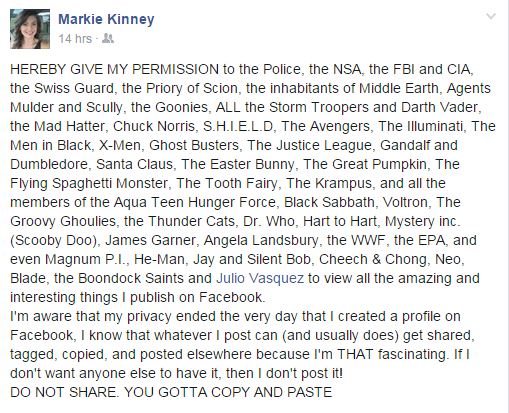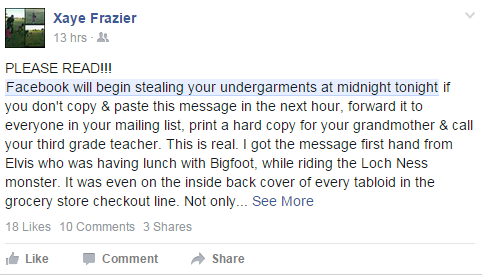 So, put away your wallet and go re-add your friends who probably deleted you for posting this nonsense… again!