This is an archived article and the information in the article may be outdated. Please look at the time stamp on the story to see when it was last updated.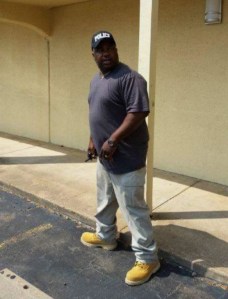 ROCKWALL, TX — The real cops are searching for a fake cop they say is fooling folks up and down I-30.
Rockwall PD released the suspect's picture Tuesday. They say Sunday, he pretended to be part of a police narcotics task force at a truck stop off I-30, asked to search people's vehicles, then stole a wallet.
He was caught on camera in Texarkana after police say he pretended to be a peace officer and demanded cash from people or he'd arrest them.
Investigations are also underway in Sulfur Springs, Greenville and several other Northeast Texas cities for similar incidents.
Anyone with information about this case is asked to contact Rockwall PD at 972-771-7721 or call 911.