This is an archived article and the information in the article may be outdated. Please look at the time stamp on the story to see when it was last updated.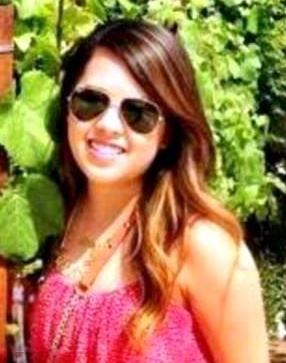 BETHESDA, MD — Good news.  Doctors in Maryland say Nina Pham's condition has been upgraded from fair to good.
Pham is one of two Dallas nurses who tested positive for Ebola after treating Thomas Duncan at Presbyterian Hospital in Dallas. An air ambulance flew the 26-year-old to the National Institutes of Health Clinical Center in Bethesda, Maryland exactly one week ago.
The other nurse, Amber Vinson, is being treated at Emory University Hospital in Atlanta. This is the same hospital that successfully treated and cured Fort Worth Dr. Kent Brantly. He contracted Ebola while working in Liberia.
Even more good news for Pham, her dog Bentley has tested negative for the deadly virus. The Cavalier King Charles spaniel is in isolation in Grand Prairie.