This is an archived article and the information in the article may be outdated. Please look at the time stamp on the story to see when it was last updated.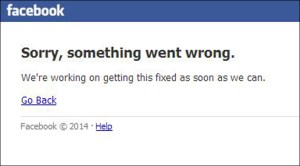 All is good in the world again… because Facebook is back up and running.
Were you one of the millions shut out your account for less than an hour Friday afternoon? Did you freak out when you saw the message: 'Sorry, something went wrong.'
Or did you just head over to Twitter to make fun of the situation with #FacebookDown? If you didn't, it seems everyone else did!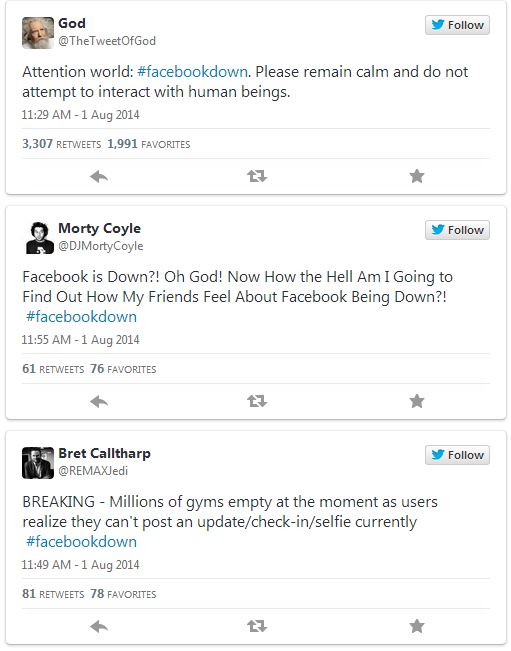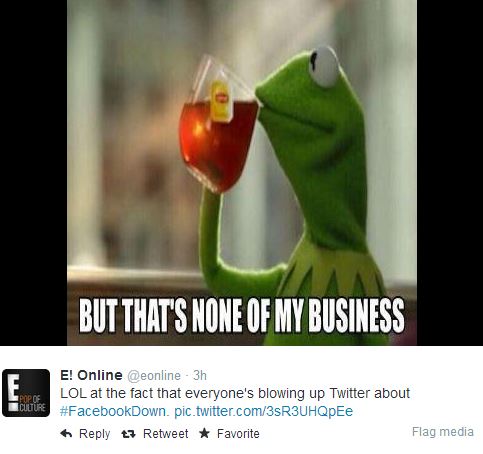 Facebook says this want not a malicious attack, just a technical issue.
You are now free to snoop around your ex's page and "like" as many baby and cat pics as you like. Happy Facebook-ing!