This is an archived article and the information in the article may be outdated. Please look at the time stamp on the story to see when it was last updated.
MENLO PARK, CA -- In case you missed it, there's a more gender-friendly icon gracing the Facebook page these days. The new friends logo now features the woman beside the man.
And to refresh your memory, that wasn't the case before. The faceless woman was a tad bit smaller and looked as if she was actually behind her counterpart.
See the difference…
Well, Facebook design manager Caitlin Winner says she made the change after noticing the old icon looked as if the woman had a chip on her shoulder.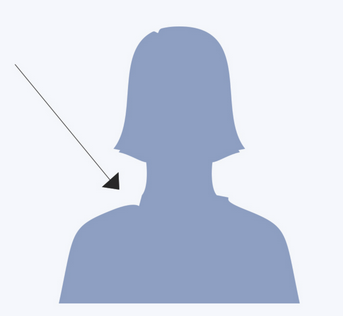 Guess you can't blame a woman who's been in the shadow of a man for years!
Hey, we're just happy they've also hooked her up with a new hair-do. That Darth-Vader look was definitely a thumbs down in our book.