This is an archived article and the information in the article may be outdated. Please look at the time stamp on the story to see when it was last updated.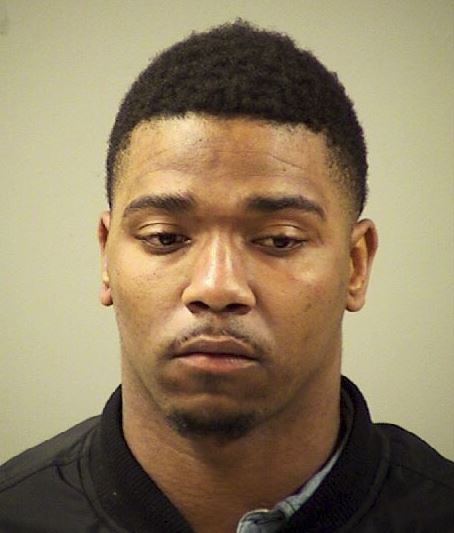 SAN ANTONIO — Former TCU quarterback Trevone Boykin's past is catching up with him. The now Seattle Seahawks QB has been charged with assault for allegedly attacking an officer.
It stems from his arrest back in December when the Horned Frogs were in San Antonio for the Alamo Bowl.
Boykin's attorney says the arrest is part of a plea deal, but TMZ is reporting that's not true. The site says it spoke to a rep at the Bexar County DA's Office who says no deal is set in stone… yet.
"We are still discussing the terms of a possible plea agreement with Mr. Boykin and his attorney," the rep said told TMZ. "Our Office does not release the details of any possible plea until it has been finalized and entered with the Court."
We'll keep ya posted.