This is an archived article and the information in the article may be outdated. Please look at the time stamp on the story to see when it was last updated.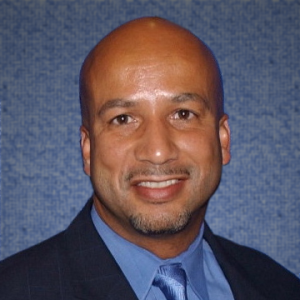 NEW ORLEANS– From the Big Easy to the Big House. Former New Orleans Mayor Ray Nagin was sentenced Wednesday to 10 years in a bribery scandal that rocked the city.
Along with losing his freedom, Nagin has also been ordered to pay $84,264 in restitution to the IRS.
In February, a jury found Nagin guilty on 20 counts of taking hundreds of thousands of dollars in bribes and other favors from businessmen looking for a break from his administration. The corruption spanned his two terms as mayor, including the chaotic years after Hurricane Katrina hit in 2005.
Nagin denies any wrongdoing. He's ordered to report to federal prison in Oakdale, Louisiana in September.