This is an archived article and the information in the article may be outdated. Please look at the time stamp on the story to see when it was last updated.
NEW YORK – Pedro Hernandez was found guilty by a New York state jury Tuesday for the 1979 kidnapping and murder of 6-year-old Etan Patz, whose disappearance sparked an era of heightened awareness of crimes against children, the Manhattan District Attorney's Office said.
Jurors deliberated for nine days before rendering the verdict. Hernandez, a convenience store clerk in 1979, lured Etan into his shop the very first day Etan Patz's parents allowed him to walk to school alone.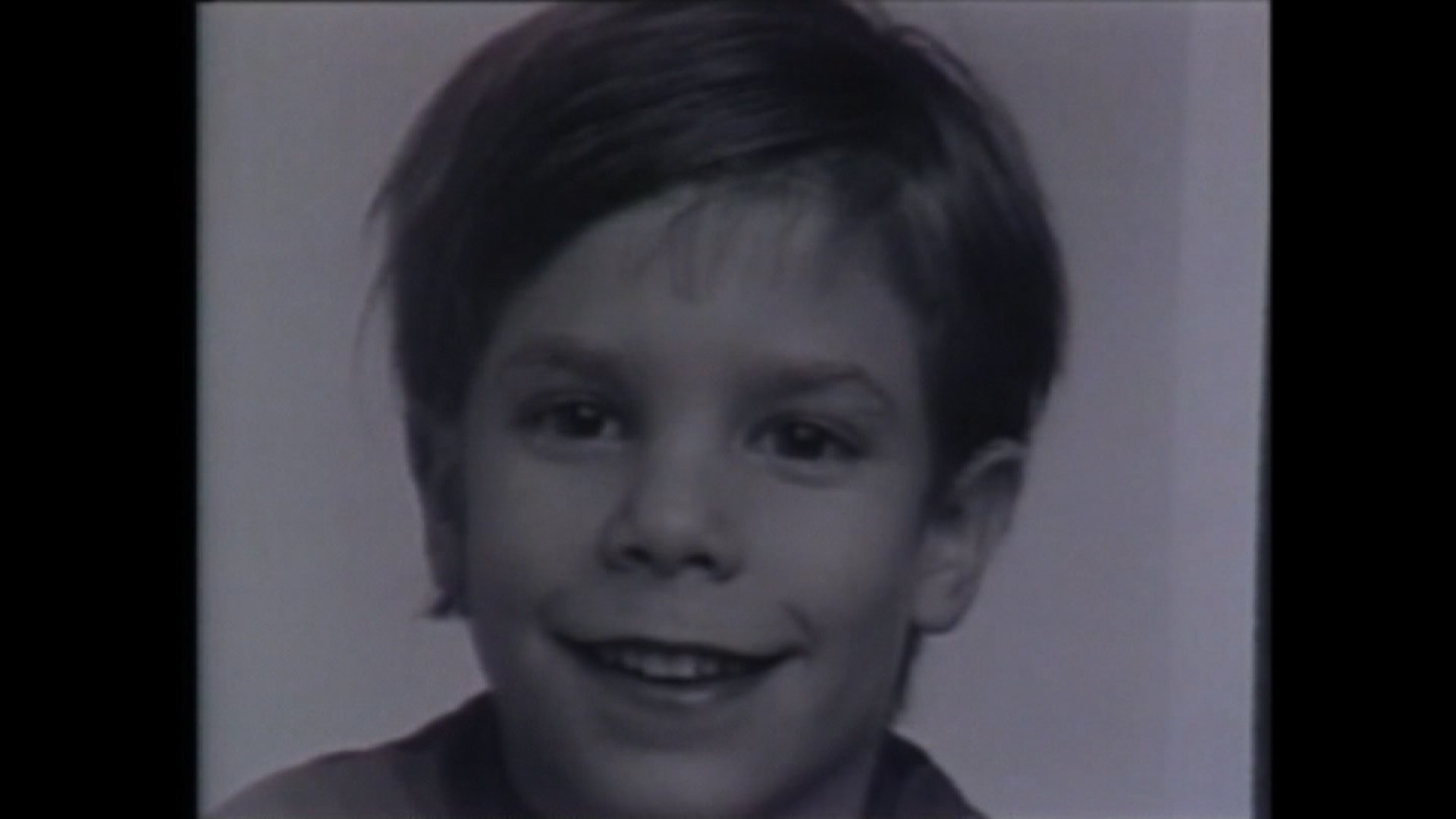 A tip from Hernandez's brother-in-law led to a 2012 confession from Hernandez, but his lawyers claimed it was a forced confession. At Hernandez's first trial, the jury deliberated for 18 days before being deadlocked.
Etan's father was in the courtroom for Tuesday's verdict in the second trial. "We're here today with a verdict, finally. I needed to know what happened to my son and this great prosecution team finally proved it. At least I knew back then, regardless of the verdict, at least I knew what happened to him," Stan Patz said.
When asked if he had spoken with his wife, Etan's mother, Stan Patz replied, "Briefly, on the phone. She's crying."
Etan's case became world famous as he was among the first missing children whose face was put on a milk carton; his case was the basis for the novel Still Missing and the subsequent movie Without a Trace.
The Etan Patz case was a big part of the movement by parents to stop letting their children play outside by themselves.