This is an archived article and the information in the article may be outdated. Please look at the time stamp on the story to see when it was last updated.
ESPN has had issues with some of their talent and their social media use.
Now, new polices could change the way you receive sporting news.
The biggest incident came when SportsCenter host Jemele Hill was suspended for two weeks for violating the company's social media guidelines multiple times.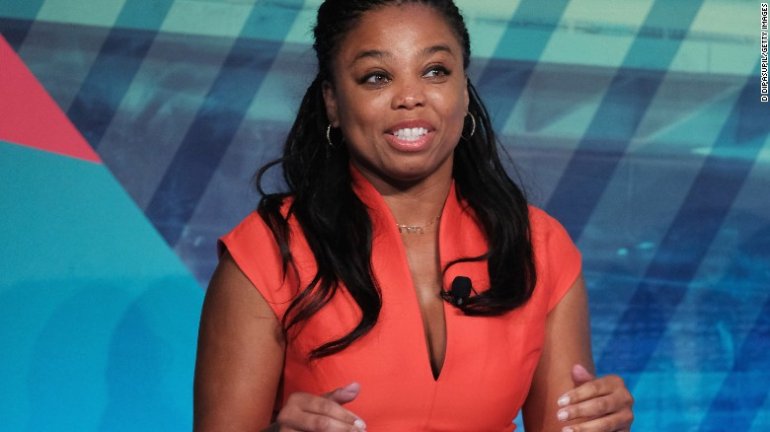 The nail in the coffin, when the anchor tweeted that fans should boycott advertisers who support the cowboys following comments made by Jerry Jones about anthem protests.
In the wake of that controversy and others, ESPN has updated their social media policy.
One of those changes prohibits employees from breaking news on social media platforms.
If you follow some ESPN talent, they break news on Twitter every single day.
The new rule says that breaking news must first be reported on an ESPN platform, then can, and should, be distributed on social platforms.