This is an archived article and the information in the article may be outdated. Please look at the time stamp on the story to see when it was last updated.
DALLAS — When the City of Dallas finally decides what name will permanently replace Robert E. Lee park (now called Oak Lawn Park) maybe they'll call on the fans pushing for it to be named after Dallas royalty, Erykah Badu.
An online magazine based in Dallas started a petition calling for the park to be permanently named "Erykah Badu Park."
Fans think the Baduism behind the idea is a no-brainer.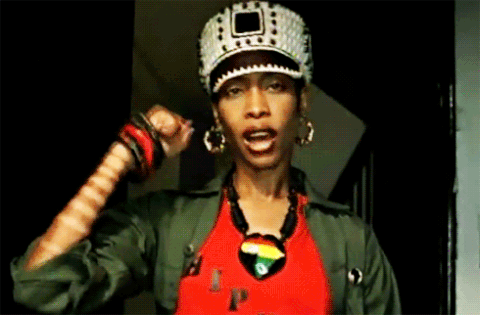 "Erykah Badu has done more for the City of Dallas than Robert E. Lee ever has, or will," explained one fan. "She's a peerless talent, a national treasure, and a Texan legend."
Another fan simply says, "Erykah Badu is Dallas, Texas!"
We can't argue with that!
Not only has Badu done her thang in the entertainment industry, she also doesn't take a back seat to important causes in the "Triple D."
Oh and on top of that, the park is about two miles from her alma mater, Booker T. Washington High School.
Now, this just leaves us with one question: If they decide to erect a statue of her too, how would it be designed? Would it be naked? Because uh, who could forget Window Seat music video, right?!
But seriously, if this petition reaches its goal of 2,500 signatures, it'll supposedly be sent to Dallas City Council. After that, a decision would be made.
Hopefully fans won't have to wait until "next lifetime" for it!