This is an archived article and the information in the article may be outdated. Please look at the time stamp on the story to see when it was last updated.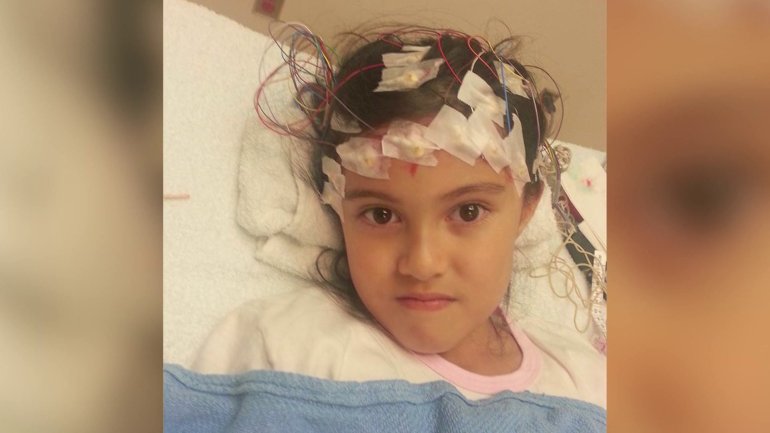 ROWLETT, TX — It's one of the hottest topics in the country: To legalize marijuana, or not to legalize marijuana? And — no surprise — Texas happens to be one of the states where it's definitely not legal.
Even if it could stop seizures like the ones Alexis Bortell has?
Alexis has epilepsy. The nine-year-old has been fighting to get the State of Texas to allow her to use legalized medical cannabis specifically the use of oil the plant produces.
"We're going to keep fighting until that gavel falls," Alexis' father said.
Right now, there is a bill proposed to the Texas Legislature to legalize the use of this potent plant for medical purposes, but in the meantime, Alexis' dad has said if the legislature doesn't make the change they will have to move the family to Colorado so Alexis can have access to the medicine she needs.
"That is a fact and that is our plan, however the fight continues, it's by no means over," said Bortel
After a trip to the Mile High state, the Bortell's have spoken with specialists and doctors who believe Alexis would benefit from the oils.
In the meantime, Bortel told NewsFix that even if he makes the decision to move his family, they will continue to fight for the Lone Star state to legalize medical cannabis — and most importantly, help Alexis and try to eliminate epilepsy.
MORE: