This is an archived article and the information in the article may be outdated. Please look at the time stamp on the story to see when it was last updated.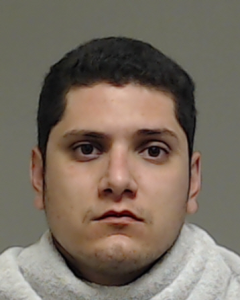 PLANO -- A big break in the Christina Morris case. Police arrested Enrique Arochi Saturday morning, charging him with aggravated kidnapping.
"They said the DNA evidence came back that proves that my daughter was in his car," Christina's stepmother, Anna Morris, said. "That makes me feel justified. We have believed all along that at the at the very least, [Arochi] knew something."
Plano police say the arrest is tied to DNA samples collected early in the investigation.
"That was a DNA sample we retrieved as a result of a search warrant that was executed a few months back on his vehicle," David Tilley with Plano Police Department said.
Arochi is the man last seen with Morris. Surveillance video shows them walking into the Shops at Legacy parking garage in Plano on August 30.
Despite the arrest, Christina Morris remains missing. Anyone with information about her disappearance is asked to call Plano PD at 972-941-2148.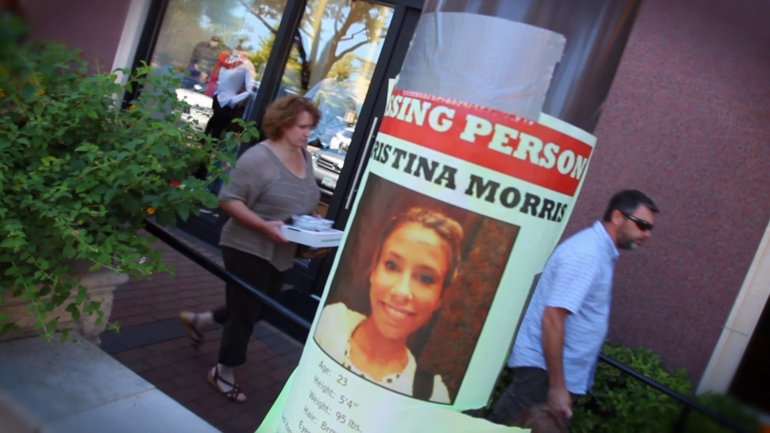 "We'll do whatever it takes to find Christina," Morris said. "We aren't stopping – this doesn't change our efforts in any way because we still don't have Christina home."