This is an archived article and the information in the article may be outdated. Please look at the time stamp on the story to see when it was last updated.
DALLAS -- You've seen the wheels on the street, on the ground, even in the air!
Bike sharing in Dallas has had a troubled past, but even though companies, like LimeBike, have cleaned up their act, they're now looking to shake things up by bringing electric scooters into the mix!
A committee working with the bike share companies met with the Dallas City Council to talk next steps.
"I think bike share is a good thing and I'm happy that Dallas has it," Dallas City Council member, Cindy Greyson said. "I always think we're a city that adopts new ideas pretty quickly, so I look forward to seeing how the regulations work and I hope this program is successful."
But what would a new program be without a few snags? For one, riding electric scooters on streets and sidewalks is actually illegal, and we all know how people felt about the bike apocalypse.
"I think the companies need to be respectful of us as citizens of Dallas and clean up the mess," one man said.
Can you imagine how people would feel if they had to deal with bikes, electric scooters, and everything in between?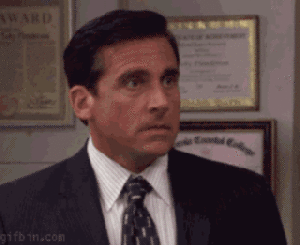 Well only time will tell! Scooter share still has a ways to go before becoming official, but with the warm weather approaching, we wouldn't mind getting out of the car every once in a while!