This is an archived article and the information in the article may be outdated. Please look at the time stamp on the story to see when it was last updated.
Fall is officially here and Halloween is creeping up on us! So, today's trending topic is tomorrow's creative costume, right?
Want to 'Make America great'? Well, you can with a Donald Trump inspired fit. The people over at Yandy.com are selling this sexy 'Donna T. Rumpshaker' bit.
The site has also set its sights on this viral number. Just when we thought the dress that inspired so much debate was dead, it`s back to haunt us!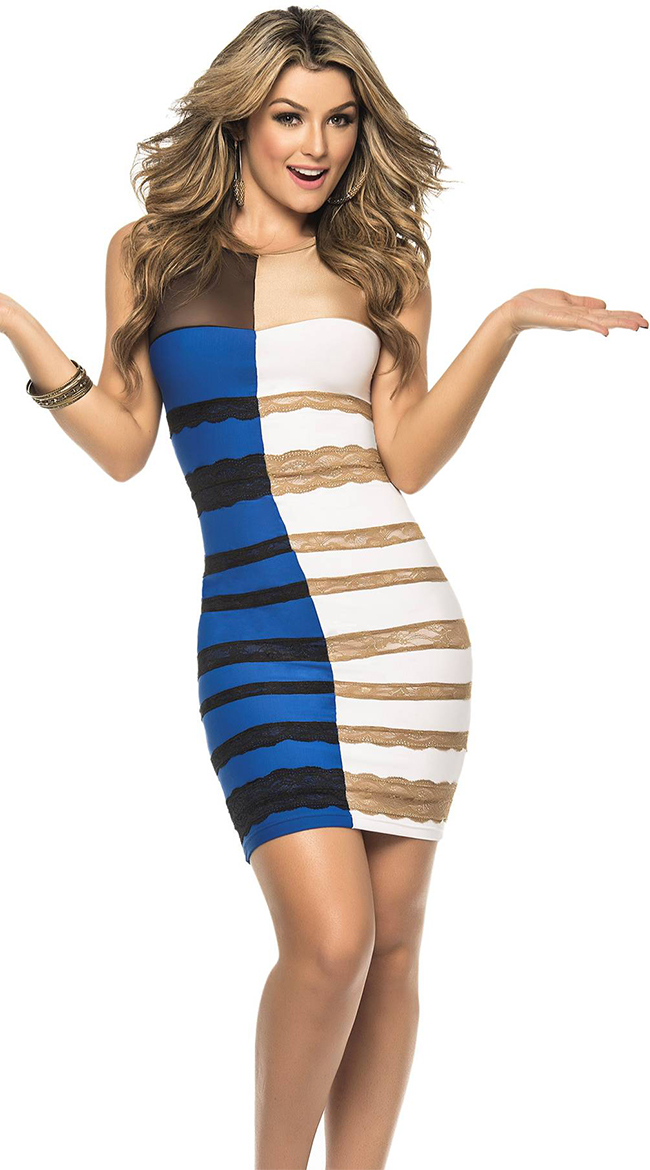 Anybody remember Katy Perry's left shark from the super bowl half-time show?
Well, forget shark week --- it's available on eBay!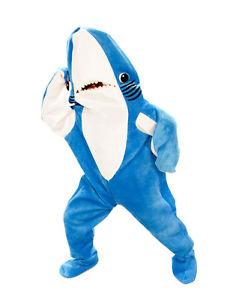 But, you don`t have to dish out a lot of dough to win best costume!
In Big D we take our football seriously, so why not support 'Dem Boyz'!
Show up as an injured Dez Bryant...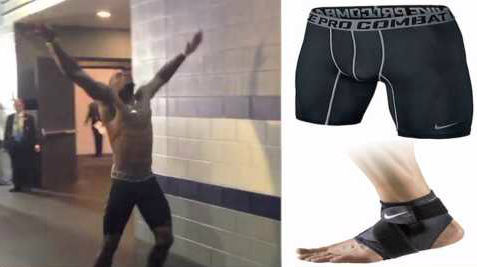 And if you're more of a Romo fan? Well, we suggest Romo's Direct TV alter-ego: Arts and crafts Romo.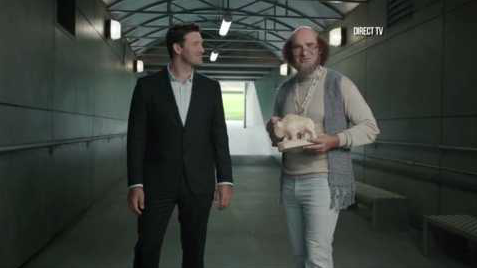 If football's not your thing, turn his holiness' historic visit into a hilarious get-up.  Grab a camera and throw on all black to transform into the ultimate 'pope-arazzi' !
For you music fans out there, how about a Kanye 2020 costume?
And if you find yourself  straight outta ideas, just through that thought on a white tee for an NWA inspired look.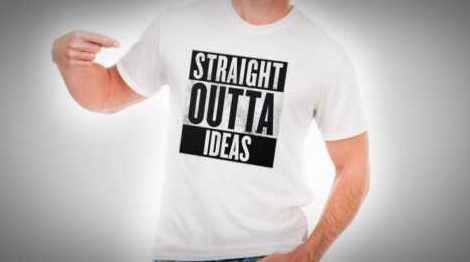 Happy costume hunting, ya'll!
[playbuzz-item url="//www.playbuzz.com/m80marketing10/what-halloween-candy-are-you"]