This is an archived article and the information in the article may be outdated. Please look at the time stamp on the story to see when it was last updated.
DALLAS – Kim Dawson Model Search 2018 is underway! Dallas' Kim Dawson Talent Agency has been scouting local talent this way for decades and, thanks to the success of former winners, is now followed by modeling agencies in New York and all over the world.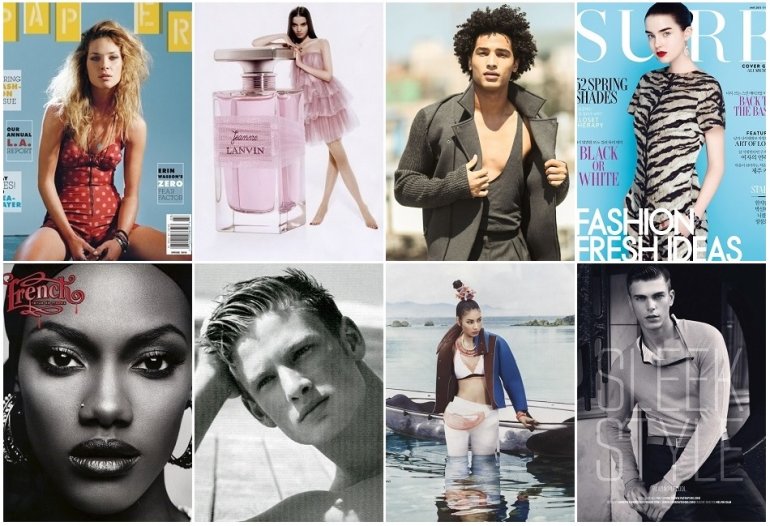 Kim Dawson Model Search had its very first winner in 1997, a 15-year-old Irving girl named Erin Wasson (upper left in photo above). Erin has managed to keep herself busy working for brands such as Maybelline, Armani, Michael Kors, and Chanel. She is just one of the more than 40 other KDMS finalists and winners working in Dallas and around the world.
The Kim Dawson Model Search 2017 winner gets a contract with Kim Dawson Talent Agency, $1,000, and $5,000 award to KD Conservatory College of Film and Dramatic Arts. The CW33 Viewer's Choice winner gets a contract with Kim Dawson Talent Agency, $500, and a $5,000 award to KD Conservatory. There are worse careers out there (thousands), right?
For you, it all starts right here! Basic requirements for Kim Dawson Model Search 2017:
Girls
Ages 13 to 22
5'7″ to 6′ tall (in bare feet)
Guys
Ages 15 to 24
5'11" to 6'3″ tall (in bare feet)
There are no entry fees and no prior modeling experience required. You don't have to live in North Texas, but you must be available for photo shoots in the DFW area.
Check the Kim Dawson Model Search 2018 Official Rules and Requirements.
Sound good? Then let's get you entered! Here are some handy tips from Kim Dawson and previous KDMS finalists to help guide you.
DO:
Take the time to get your best photos in the best places.
Submit two clear photos, one head & shoulders and one full length.
Keep copies of your photos; they will not be returned.
Show how long your hair is and the texture of it. Make sure your photos show exactly what your hair looks like at its best — if it's straight, leave it straight. If it's curly, leave the curls. If it's wavy, well, you get it. Great tips on how to do your hair and makeup can be found here.
Show your body lines – avoid overly loose clothing that doesn't show your body lines. Need help figuring out what to wear? We gotcha.
Get ready for an amazing, incredible experience.
Be confident.
Have fun, be yourself, and go for it!
DON'T!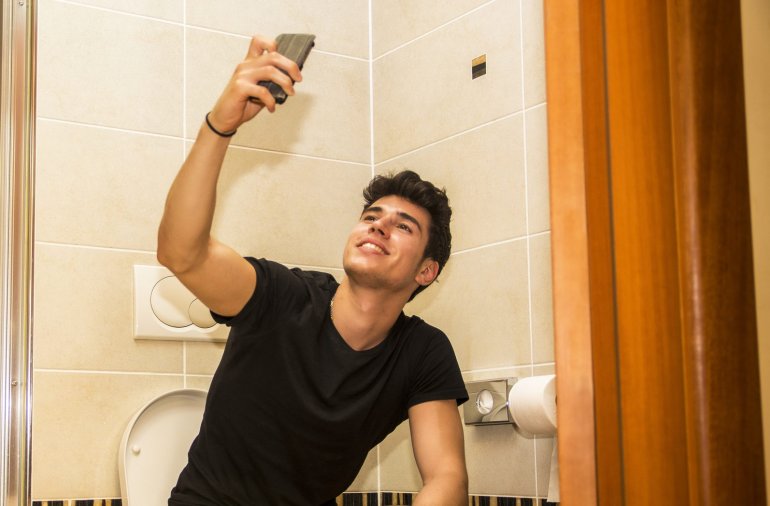 Submit a bathroom selfie – Do we NEED to talk about why this isn't a good idea? Just don't do it. If your bathroom has the most marvelous and flattering light in the whole wide world, do something to make it NOT look like a bathroom.
Think you need prior modeling experience – You don't!
Overthink hair & makeup – Show the real you in your (for the most part – some basic photo editing tips can go a long way to enhance) natural state.
Overdress – Instead, keep it simple – jeans and a t-shirt are fine. You want the focus on you, not your outfit.
Miss the deadline – You have until August 31, 2018 to submit your photos!
Remember, be confident, enjoy this journey, and follow the Do's & Don'ts!