This is an archived article and the information in the article may be outdated. Please look at the time stamp on the story to see when it was last updated.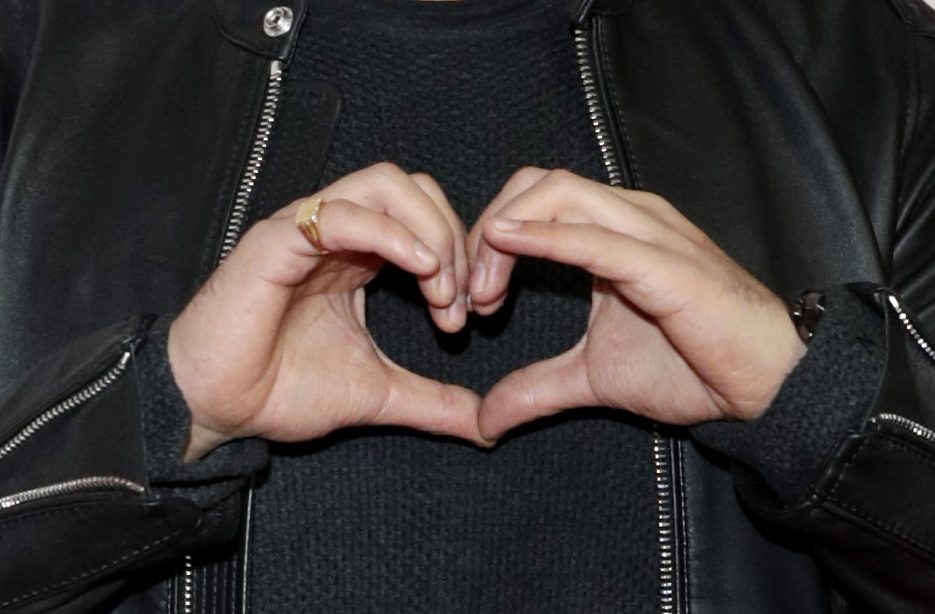 People with heart issues could be risking death by taking a round of antibiotics and not even know it until years later, when it's too late.
Clarithromycin, sold under the brand name Biaxin, is typically used to treat infections involving ears, lung, sinuses, and skin. It's also part of treatment for some HIV patients with lung infections. The FDA says heart patients who take the drug can die years later, although specifically how problems for heart patients are caused is not yet known.  The FDA issued a cautionary warning last week for those prescribing or using the drug.
"FDA is advising caution before prescribing the antibiotic clarithromycin (Biaxin) to patients with heart disease because of a potential increased risk of heart problems or death that can occur years later."
The FDA's alert is based on the follow up to a clarithromycin study done in 2005. Results a decade later showed "an unexpected increase in deaths among patients with coronary heart disease who received a two-week course of clarithromycin." According to the study, the heart issues were not discovered in patients until a  year or more after the study began.
The FDA recommends healthcare professionals be aware of and weigh the risks of clarithromycin and make sure patients know the signs of heart disease and other cardiovascular problems. Patients with any heart disease should always tell healthcare professionals, regardless of what they are being treated for and to not stop taking any heart medications without first discussing with their doctor.