This is an archived article and the information in the article may be outdated. Please look at the time stamp on the story to see when it was last updated.
ELLICOTT CITY, MD -- You can always count on a bunch of teens to come up with a social trend, slap a hashtag on it, and call it a challenge.  Well, now it's the Don't Judge Me challenge, and it has the Internet looking a bit cray- cray.
Watch as girls and guys flirt with the camera, rocking fake moles, uni-brows, and acne. Then within seconds, the reappear all glammed up.
But drawing on fabricated features may be drawing the wrong kind of attention.
Some teens aren't up for this challenge, claiming it mocks people who actually do struggle with acne or aren't drop dead beautiful.

So, is this challenge a little too superficial or are people being super sensitive?
Well, here's a real life challenge that might teach us all a thing or two about judging. After this Frozen cake fail went viral, cake creator Lisa Randolph managed to stay positive even after all the ice cold comments.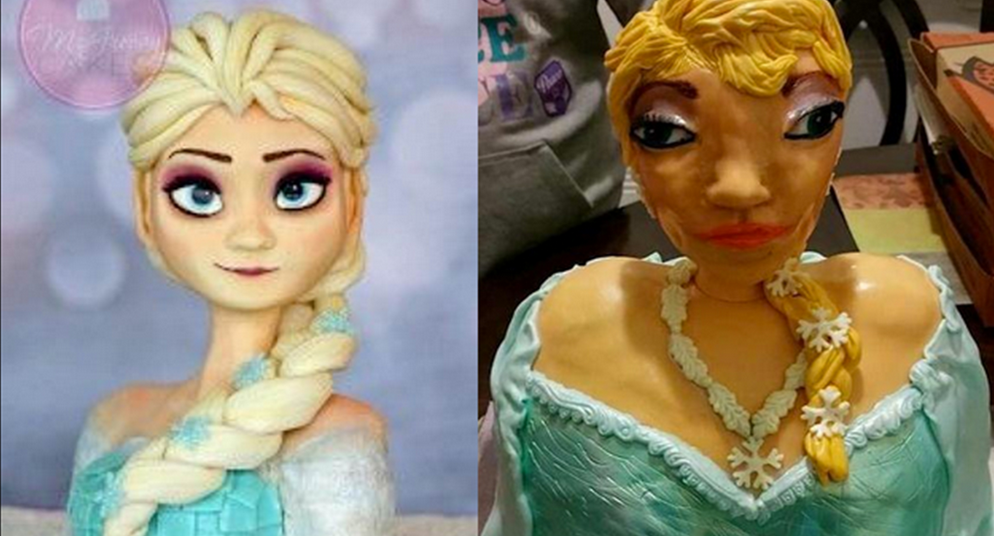 On Facebook, Randolph explains her grandmother had just died, and she accidentally got the cake drenched in a rainstorm while trying to deliver it to a sick child.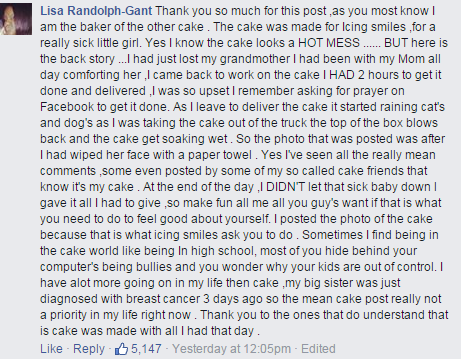 Even though the Elsa-inspired cake didn't turn out the way she hoped, the little girl was still happy about her sweet surprise.
Hey, at the end of the day, beauty's always in the eye of the beholder. Now, go hashtag that!