This is an archived article and the information in the article may be outdated. Please look at the time stamp on the story to see when it was last updated.
DALLAS — Let's face it.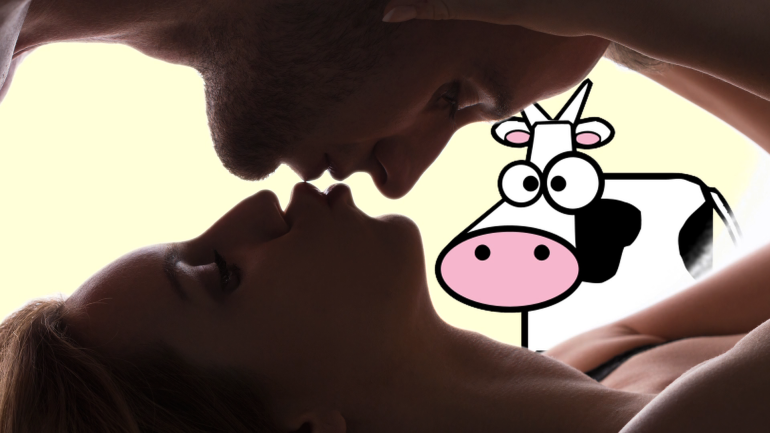 Nothing kills the mood faster than a cow in bed.
Seriously!
There's a new PETA billboard in downtown Dallas saying 'Meat interrupts your sex life.'
Could your diet really 'cow block' you in bed?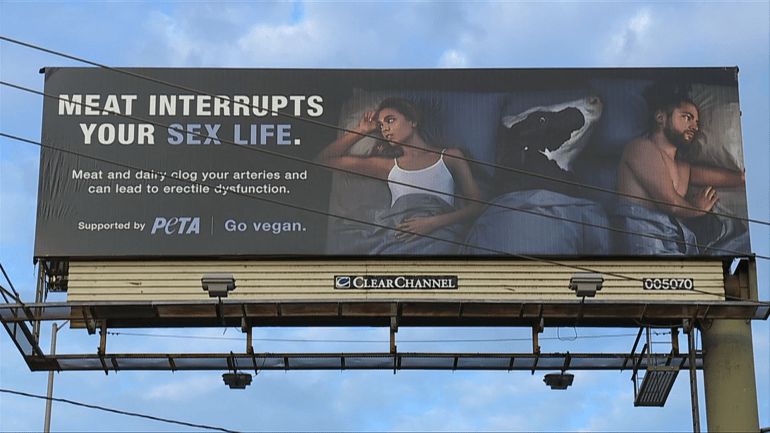 "They are onto something," Dr. James Pinckney told NewsFix Tuesday. "This isn't a complete false statement. If you do eat large quantities of red meat specifically, as well as dairy, it does have inflammatory effects and can cause, indirectly, erectile dysfunction."
As founder and CEO of Diamond Physicians in Dallas, Dr. Pinckney knows a thing or two about body health, and he says this one's more accurate when you flip it around.
"It's better if you reverse it," he said. "If you have an issue sexually, then absolutely you should look at your diet because there is a correlation between what you eat and sexual function, but if you're doing well, your libido's high and you don't have any issues from an erectile dysfunction standpoint, then keep doing what you're doing."
We're all different, no doubt about it, but Dr. Pinckney does hope it plants a seed about eating healthy foods.
"The billboard definitely sounds like it does a good job starting a conversation about your health and looking at a more plant-based diet," he said.
The billboard did go on to say (in the finer print): 'Meat and dairy clog your arteries and can lead to erectile dysfunction.'
If your meat's become a problem between the sheets, maybe it's time to try a salad.