This is an archived article and the information in the article may be outdated. Please look at the time stamp on the story to see when it was last updated.
PLANO —  "Enough is enough! We can only take so much."
For Jonni McElroy, the latest details about the last night her daughter was seen were almost too much to take.
When Plano police arrested Enrique Arochi and charged him with kidnapping Christina Morris, a big question remained — why would he do it?
Documents made public Friday may answer that question.
In a Search Warrant Affidavit, police say Arochi was "sexually frustrated" because another woman turned down his advances.
You can also read the Arrest Warrant.
The report continues, Arochi had the opportunity to act upon his anger and sexual frustration when he was alone with Christina, and "he intended to violate or abuse her."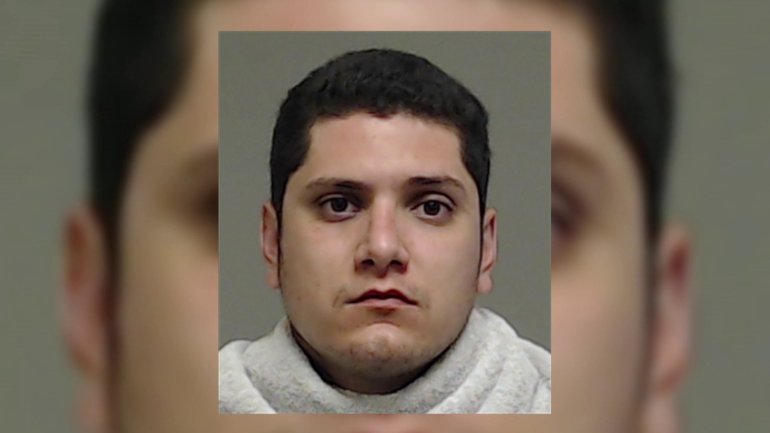 The documents disclose disturbing details like DNA evidence that proves Christina was in the trunk of Arochi's car.
Cell phone records show Arochi left The Shops at Legacy shortly after surveillance video caught the two walking together in the parking garage.
The report also says Arochi returned to the garage about an hour later before going home.
Get this — cops think Christina was in his trunk the whole time!
That's the final account the report has of Christina's whereabouts.
Six hours later, surveillance video at a gas station in Allen showed Arochi checking out the trunk of his car.
"We have fought for almost four months, now. For four months, you have put us through hell," McElroy screamed.
As hard as it was for a mother to hear those details, Jonni McElroy wants more.
"I'm so torn up right now. I want answers," she said. And I think he needs to give us those answers and that he's put us through enough."
RELATED: