This is an archived article and the information in the article may be outdated. Please look at the time stamp on the story to see when it was last updated.
WARWICKSHIRE, ENGLAND -- When a police sketch turns into a far fetch!
Warwickshire Police in the U.K. let the public know they were on the lookout for this man.
We've issued an efit for of a suspect in a distraction burglary in Stratford in February. If you have any information please contact us. https://t.co/NipFniL1ed pic.twitter.com/oGiYfxIi2e

— Warwickshire Police (@warkspolice) April 3, 2018
Take a look at those pearly whites!
Apparently, the station used a software called e-fit, which is supposedly a fancier, more digital, version of a police sketch to catch a guy and his partner who took money from a woman's apartment. The two men even said they were from Orbit Housing!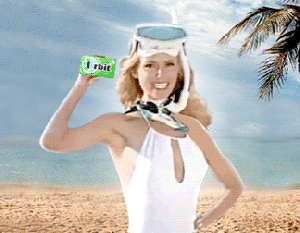 Most everyone noticed the similarities between the sketch and the popular Snapchat filter!
I know his sister 😳 pic.twitter.com/eWa6jFISx4

— dodgyrunner (@SDivitt) April 3, 2018
Of course, they had to make the toothpaste puns!
— Bullshire Police ❄️❌ (@BullshirePolice) April 3, 2018
Thankfully, the police were cool about it!
We can confirm that this is real and that we anticipated the attention! But jokes aside, it was created from a description provided and it's serious as a woman was victim of a horrible crime. Hopefully the attention will mean we identify the offender/bring him to justice quicker

— Warwickshire Police (@warkspolice) April 3, 2018
No promises, but we're sure it would be hard to miss this human emoji!