This is an archived article and the information in the article may be outdated. Please look at the time stamp on the story to see when it was last updated.
NORTH RICHLAND HILLS — One North Richland Hills dad and daughter team is working to tidy up your calendar. It's called Allcal, the first social planning app.
"If there are any changes, those changes show up on everybody's phone," Danielle Cocanougher, Allcal Marketing Manager said.  "So, if you plan a coffee date with your friend and you change it on your calendar, it shows up on her calendar as well."
And get this, there's even something that tells you how many minutes away your friends are from your event.  Most of us have that friend that says they're on their way but they're really in bed.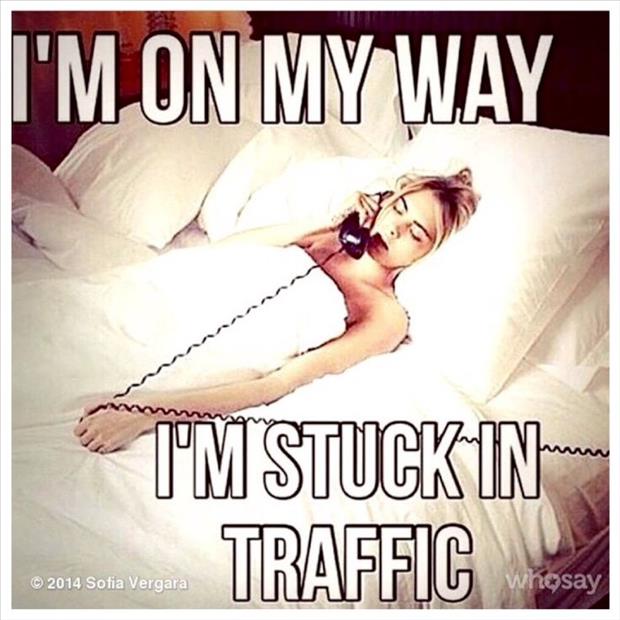 "You're like, 'You're not! No you're not! You are not almost there, but it's fine,'" she laughed.
This new app even caught the attention of the Huffington Post.  It's coming from the man who owned FUNimation, the company that produced the American version of Dragon Ball Z.
"Alex Young with Eat Style Dallas, he's curating for the whole community,"  CEO of Allcal, Daniel Cocanougher said.  "He's looking and seeing what's happening in the Dallas-Fort Worth Metroplex.  And you can just look at his calendar, and he's already curated all those events and you can link to the ones you're interested in."
Alex Young said he was pleased to see a "homegrown" initiative.
"I saw Eat Style Dallas as an opportunity to fill that niche for an audience that wasn't yet being reached," Young said.  "There were so many different facets of the calendar app. It's not something that you click once and set it and forget it."