This is an archived article and the information in the article may be outdated. Please look at the time stamp on the story to see when it was last updated.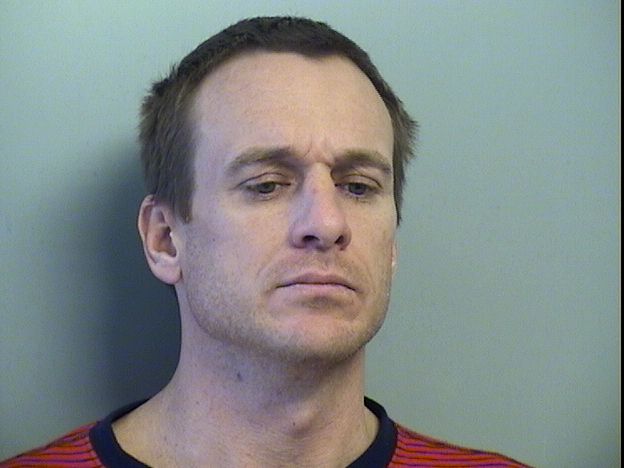 DALLAS — A man wanted for threatening to kill an Oklahoma judge and violating restraining order against his estranged wife was shot inside DFW International Airport Friday afternoon.
Two Tulsa deputies were extraditing Brent Taff from Moab, Utah to Tulsa.
While waiting on their connecting flight at DFW Airport, one deputy escorted Taff to the restroom while the other waited outside. Once inside the restroom, the deputy says Taff attacked him — beating him in the head and face.
That officer was eventually able to pull his gun, hitting Taff at least once.
Taff then darted out the restroom where the other deputy chased and tackled him.
Both Taff and the beaten deputy were rushed to a local hospital. No word on their conditions.
Taff has a long criminal history. He was picked up in Moab, Utah on an outstanding warrant for threatening to kill a Tulsa County District Judge.
He's also accused of stalking, kidnapping and violating a protective order against his soon-to-be ex-wife. In the order she wrote, "He threatened to kill anyone who tries to take his boys from him."
#DFW Airport police are investigating a shooting incident at Terminal C, which is now over. More details to follow.

— DFW Airport (@DFWAirport) February 13, 2015
Shooting in a men's bathroom at DFW. Standing in line at security when the guy who got shot came running through security. Freaked. Out.

— Janna B. (@watchersprout) February 13, 2015
Security checkpoint still open; guy shot was a prisoner being transported. Shot by handler in men's bathroom during an altercation.

— Janna B. (@watchersprout) February 13, 2015