This is an archived article and the information in the article may be outdated. Please look at the time stamp on the story to see when it was last updated.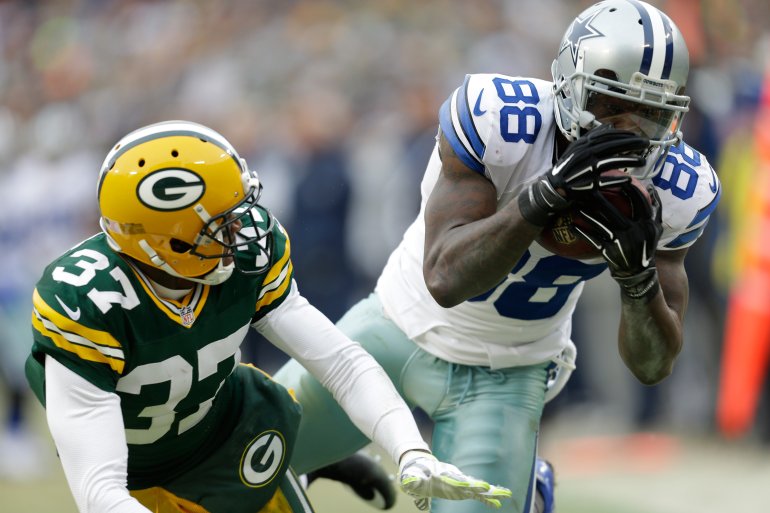 FRISCO — It's been 2 years since the Cowboys dropped their division round playoff game to the Packers when the NFL controversially ruled that Dez dropped the ball.
Now it's the ultimate rematch: same round, same opponent, with Dez Bryant hoping for a much different result.
"Of course it was tough, it was heartbreaking, it ended our season," Bryant said of the playoff loss. "I was miserable but I'm done. I'm done with it.
Yeah, Dez says that fateful day in Lambeau is ancient history now.
"That was 2014. There's no extra motivation, nothing," said the wide receiver. "It's already erased, I don't think about it, I'm just thinking about this game, I'm viewing it as any other game. I'm excited, I can't wait, it's gonna be a fun game Sunday."
But one last time, was it a catch?
"Yeah, of course," laughed Dez.
Well, hopefully Dez can finally put an end to the whole controversy on Sunday, by making everyone forget about the infamous catch that wasn't, by making a bunch of catches that were.