This is an archived article and the information in the article may be outdated. Please look at the time stamp on the story to see when it was last updated.
DALLAS-- Remember the 10-year-old boy who died on a Kansas water slide?
The designer of the ride was arrested Tuesday at DWF airport.
72-year-old John Schooley had just landed in Texas after a flight from China. He's being charged with second degree murder and two child endangerment related crimes.
The 10 year-old, Caleb Schwab was decapitated in 2016 while riding the Verruckt, known as the world's tallest water slide.
Caleb was strapped into a raft with two adult women when they went airborne and collided with the overhead hoops and netting attached to the slide.
One woman suffered a broken jaw, the other a broken bone in her face.
The Schlitterbahn Water Park called Caleb's death, "terrible and tragic," in a statement to CNN.
However, according to the indictment, the water slide's design and operation violated nearly all aspects of the industry's longstanding safety standards.
#2014In5Words Verrückt, World's Tallest Water Slide. pic.twitter.com/Gk9njeetJO

— Schlitterbahn (@Schlitterbahn) December 19, 2014
Others involved with the water park are also facing charges for Caleb's death and the injuries to 13 other riders, including 4 children.
Former Schlitterbahn executive charged in death of 10-year-old who died on water slide https://t.co/GwSM2bTgeC pic.twitter.com/Nt1Tkh6q2q

— CW33 TV (@CW33) March 24, 2018
The park plans to contest the allegations, according to a statement sent to CNN, saying they run a safe operation and Caleb's death was an accident.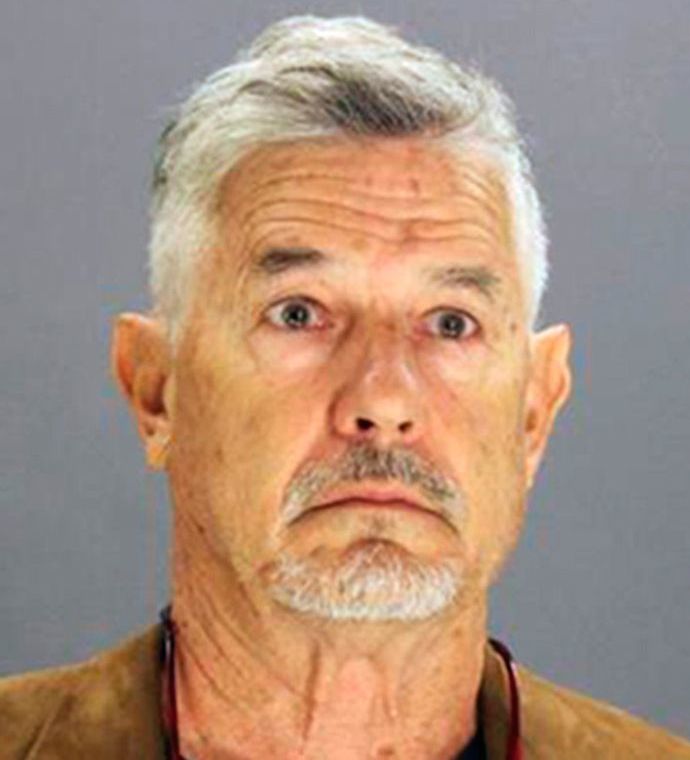 US Marshals say Scholley's being arraigned in Texas and sent to Kansas.