This is an archived article and the information in the article may be outdated. Please look at the time stamp on the story to see when it was last updated.
David Rockefeller, banker and philanthropist, died on Monday in his home in Pocantico Hill, New York of congestive heart failure. He was 101 years old.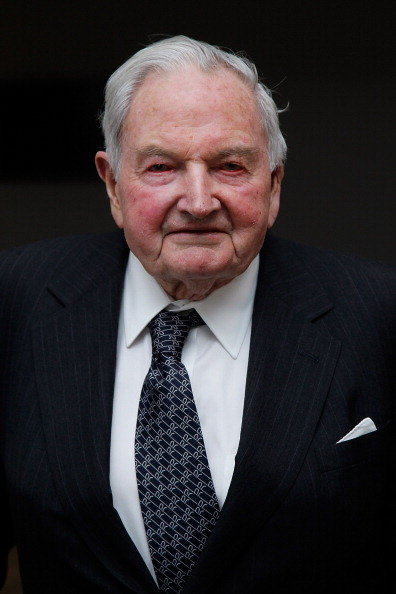 Known for being an heir to his famous family name and fortune, Rockefeller was the CEO of Chase bank for more than a decade and a confidant of world leaders including Nelson Mandela, Henry Kissinger and Deng Xiaoping. He was also a philanthropist giving $225 million to the Rockefeller Brothers Fund in 2006, $100 million each to New York institutions in 2005 and $100 million to his alma mater, Harvard University in 2008.
Rockefeller was the youngest and last surviving grandson of Standard Oil founder, John D. Rockefeller, the U.S.'s first billionaire. Out of all John D. Rockefeller Jr.'s sons, David Rockefeller spent his entire professional career in the corporate world.