This is an archived article and the information in the article may be outdated. Please look at the time stamp on the story to see when it was last updated.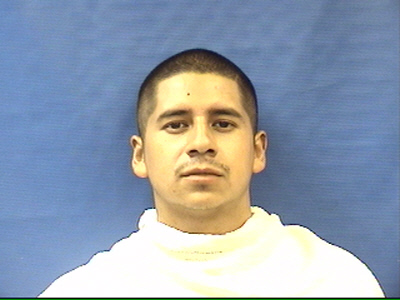 KAUFMAN COUNTY, TX – An arrest has been made for the murder of a woman's body found in Combine, TX last September.
Suspect Eduardo Garcia, 25, turned himself into U.S. Custom and Border Patrol in Laredo, TX on a warrant issued by Kern County Sheriff's Office Investigators.
He's been charged with murder of victim, 35-year-old Anita Abreu, whose body was found by a passerby on FM1389 on September 4, 2017.
Garcia was recently linked to her murder after his DNA was identified through the Combined DNA Index System (CODIS).
Investigators are still continuing the investigation.