This is an archived article and the information in the article may be outdated. Please look at the time stamp on the story to see when it was last updated.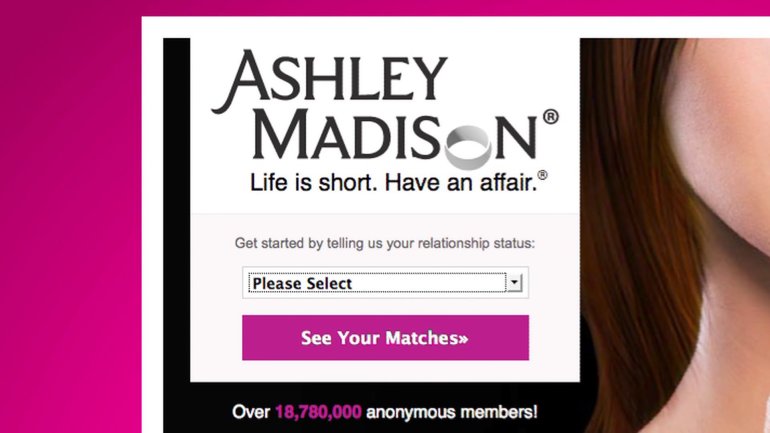 DALLAS – Infidelity is alive and well here in DFW, apparently. Dallas has the third-highest number of people using AshleyMadison.com, the website for men and women looking to date outside of marriage.
A new report calculated by accounting firm Ernst & Young and released by AshleyMadison.com says Seattle and Denver, respectively, are the only cities with more member sign ups per capita than Dallas, according to USA Today.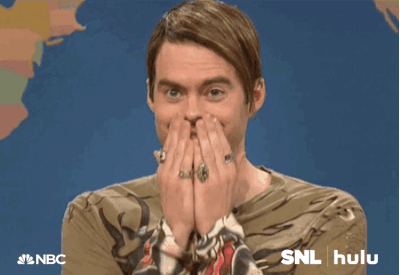 WHY is this? Because Dallas women know what they want (to have their cake and eat it, too?) and they're not afraid to go after it. "They got a little bit more backbone to them, and they know what they like, and they're not afraid to get out there and ask for it," says Ashley Madison President Ruben Buell, according to Dallas Observer.
The rankings are based on 2017 data, showing that women hit an all-time high signing up with Ashley Madison for adultery assistance during July of last summer.
(Where were you last July, and what does your browsing history look like?)
Is Texas due for a boom in the marriage counseling industry? Are lingerie and hotel room profits boosting our economy? What about spy shops and divorce attorneys?
Not to teach you married folk how to break your vows, but did you know you can pay for the dating site using common gift cards? The Home Depot gift card is most commonly used, followed by gift cards from Starbucks and Target, according to Dallas Observer.
Now, who put one of those gift cards in your spouse's stocking this past Christmas?
Cheating is not a regional hobby. Philadelphia came in at #4, with San Jose rounding out the Top 5. Other Texas cities landing in the Top 20 are Houston at #8, Austin at #10, San Antonio at #17, and Fort Worth at #19.
Texas is a big state, but still: That's a lot of Lone Star lust. Right?
USA Today has a complete list of the Top 20 cities.