This is an archived article and the information in the article may be outdated. Please look at the time stamp on the story to see when it was last updated.
DALLAS, TX — Looks like Johnny Manziel has been keeping a low profile these days, but that doesn't mean Dallas PD has forgotten about his case.
On Saturday, DPD said it's still looking into a domestic violence assault involving Johnny's ex-girlfriend, Colleen Crowley.
The two were involved in an incident that happened back on January 30th.
"Up to this point in the investigation, detectives have continued communicating with the complainant, interviewed witnesses, and received medical records from the complainant as well as obtained video from surveillance cameras," Maj. Midge Boyle with DPD's Domestic Violence and Crimes Against Children's Unit said.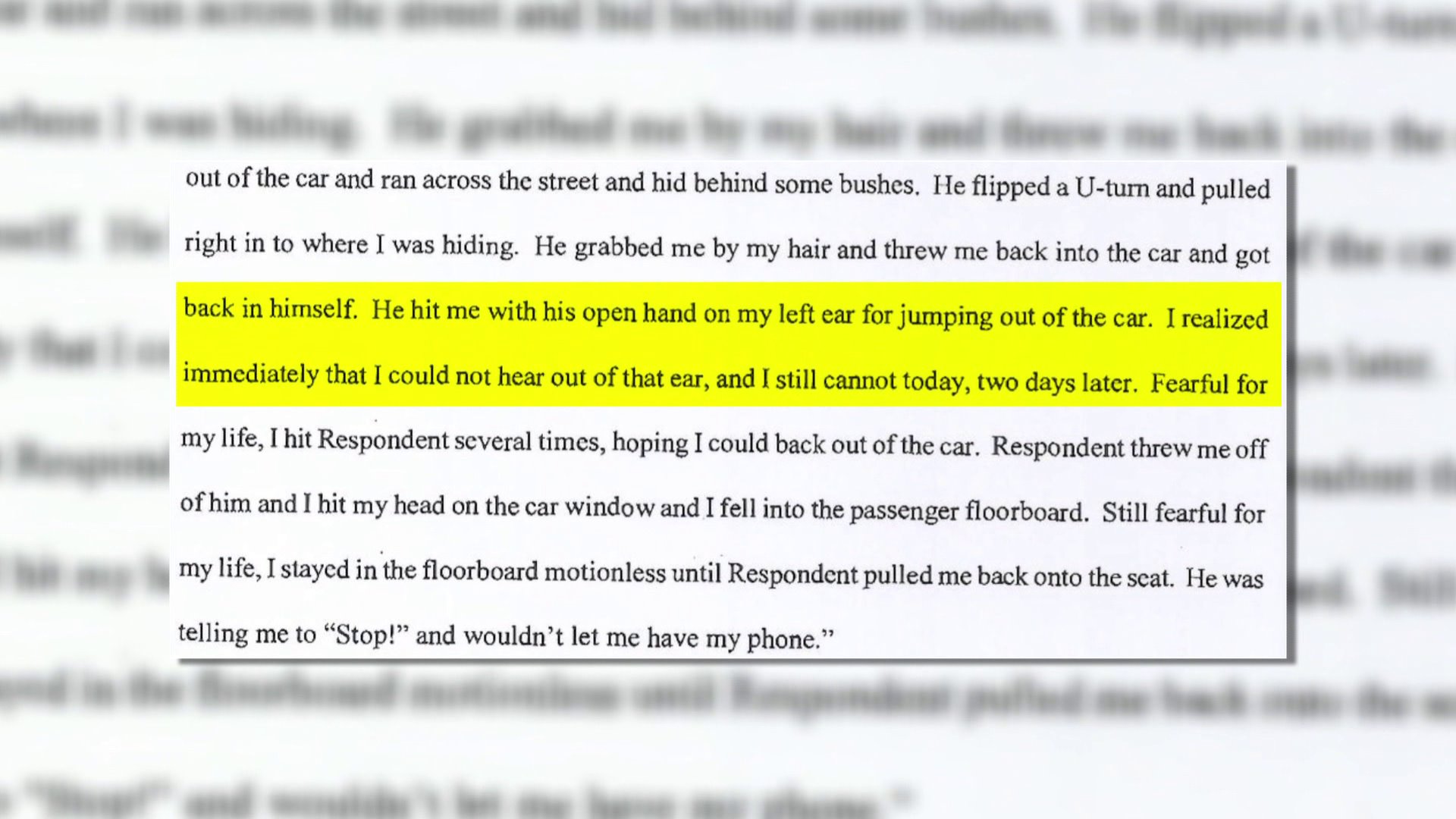 Keep in mind, all the evidence collected is in addition to the affidavit Johnny's ex already filed in Tarrant County where she noted Johnny Football hit her so hard, it ruptured her left eardrum. Crowley claims she still cannot hear out of that ear.
Manziel maintains he didn't touch her.
So, you might be wondering: hey, why hasn't Johnny been arrested or charged?
Good question!
DPD's response: "There has been no determination as to what charge, if any, will be filed against Mr. Manzile."
You'd think surveillance video, affidavits, not to mention 911 calls would be considered sufficient evidence… no?
"We want to make sure all the facts are there and clear and present it to the prosecutors," Maj. Boyle added.
Well, that 911 call sounded pretty clear to us.
So, there you have it.
Cops say they still haven't spoken to Johnny; but they hope to wrap up their investigation soon.