This is an archived article and the information in the article may be outdated. Please look at the time stamp on the story to see when it was last updated.
DALLAS — What's in a name? Apparently a Confederate controversy! And the Dallas ISD is ready to change to that!
You see Albert Sidney Johnston, Robert E. Lee, Stonewall Jackson, and William l. Cabell were all Confederate generals  — and are currently names of four elementary schools in Dallas.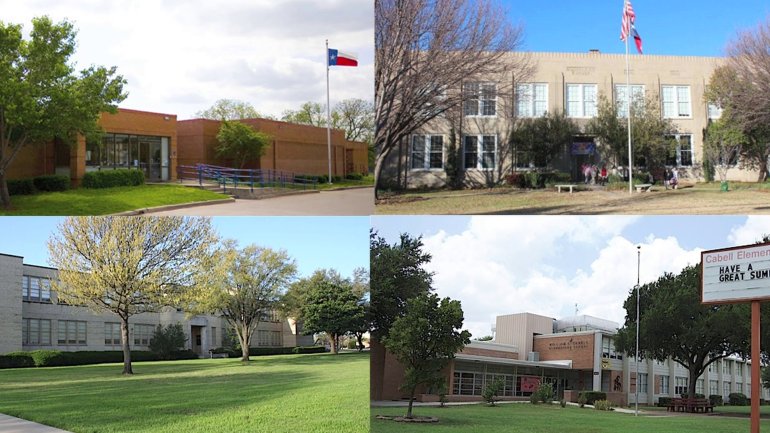 The Dallas ISD Board of Trustees and the community had a chance to vote on change Thursday night.
"I've had a personal experience where my child was wearing an I heart Stonewall shirt and someone approached her and asked if she supported Stonewall Jackson and I had to explain to the person that it was the name of the school and we didn't support the person. I don't want to have to do that again; I don't want my children to have to do that," Dallas resident Brandon Lee said.
So how exactly do they come up with the new names?  Well, each principal has a team of administrators, teachers, and parents proposing ideas. Name recommendations will be in by November and another vote to put it all in writing happens in December.
"Stonewall Jackson needs to change now, for every brown face that walks into that building," one resident said.
But not everyone is down with the cause.
"I've lived in this neighborhood for over 30 years and every morning, I see children raising the American flag, followed by the Texas flag. I've never seen Confederate stars and bars, nor have I ever seen anything oppressive," Dallas resident Derrick Davis said.
Whatever happens, let's just hope an end to this name game is near.