This is an archived article and the information in the article may be outdated. Please look at the time stamp on the story to see when it was last updated.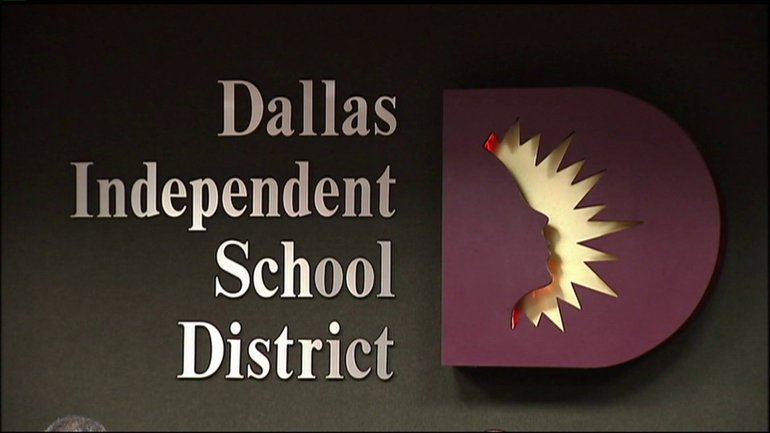 DALLAS – Homeless teens in Dallas ISD will now have place to sleep.
With an eight to zero vote yesterday, trustees approved a first of its kind shelter and drop in center for students in need.
The efforts of nonprofits CitySquare, Promise House and philanthropist group Social Venture Partners Dallas are to thank for the upcoming shelter.
A shuttered Dallas elementary campus in Fair Park will be converted into a 35-bed shelter for 14 to 21-year-old homeless students.
The shelter will provide supportive and education services as well as serve as a 24/7 drop in center for homeless students.
The district is hoping to have the facility open by next summer.