This is an archived article and the information in the article may be outdated. Please look at the time stamp on the story to see when it was last updated.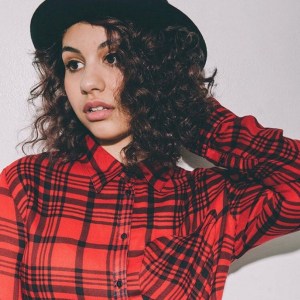 DALLAS – If you're not familiar with her music, you need to get on board. Canadian-born Alessia Cara, 19, has taken America and the rest of the world by storm with her banger Here, which tells the tale of her anti-social antics at a party she totally wasn't here for.
Well, Dallas was definitely here for Cara last night at the Granada. Here's a look at what went down at the sold-out show.