This is an archived article and the information in the article may be outdated. Please look at the time stamp on the story to see when it was last updated.
DALLAS — On Tuesday, Dallas lost a hamburger legend. Jack Keller, who spent over half a century selling burgers at Keller's Hamburgers, died at the age of 88.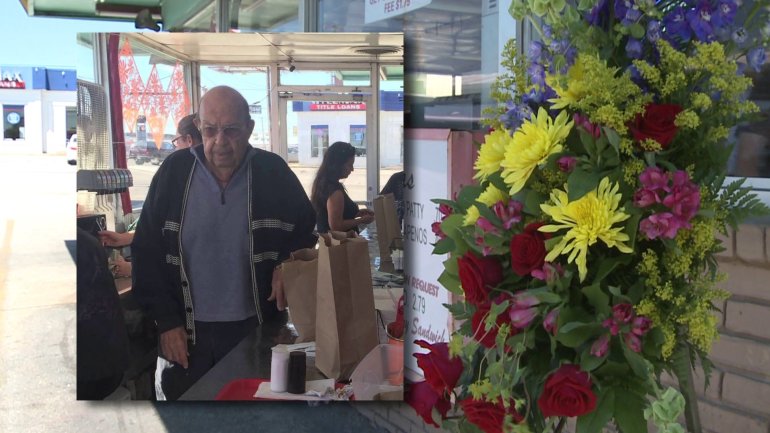 "My dad was the smartest, coolest man I ever met," Jack Keller, Jr. told NewsFix. "He was my hero. Dad always wanted to give a consistently very good product, at a very good price.  He loved being a hamburger man."
"He was good to me," said Vicky Cobb, who's worked at Keller's for the last 35 years. "I have nothing bad to say about him. It's a sad day for all of us."
Keller's Hamburgers celebrated 50 years on Northwest Highway last year.
"Kids whose parents brought them here when they were kids, now they're bringing their kids here," said long-time customer Jimmy Click. "So, it's two or three generations."
"You talk about a Dallas icon," added customer Joe Longest, "Keller's is it."
Yeah, an old-school vibe, low prices, and great food have made the joint a Dallas staple, and a fitting legacy for the man who ran the place for over five decades.