This is an archived article and the information in the article may be outdated. Please look at the time stamp on the story to see when it was last updated.

VALLEY RANCH, TX – Looks like the Cowboys are taking hits, and we're not talking about from 300-pound defensive linemen. The controversy stems from posts on the team's website explaining why Adrian Peterson would or would not be a good fit for the Cowboys.
Hey, isn't he still a Viking?
Yeah, still under contract in Minnesota and no talks of leaving, Peterson was reinstated Friday.
Now the Cowboys' posts are raising eyebrows. Could this be considered tampering?
According to the NFL, the Cowboys aren't breaking any rules when it comes to this touchy subject because front office staff wasn't quoted in either article.
No harm, no foul, eh?
So, what exactly are the pros? Well, the article says he'd be a better DeMarco Murray. He's refreshed after his 15-game suspension and he can bounce back from injuries quickly.
The cons? He'd be an expensive pick. Not to mention his off-the-field child abuse incident isn't looking good.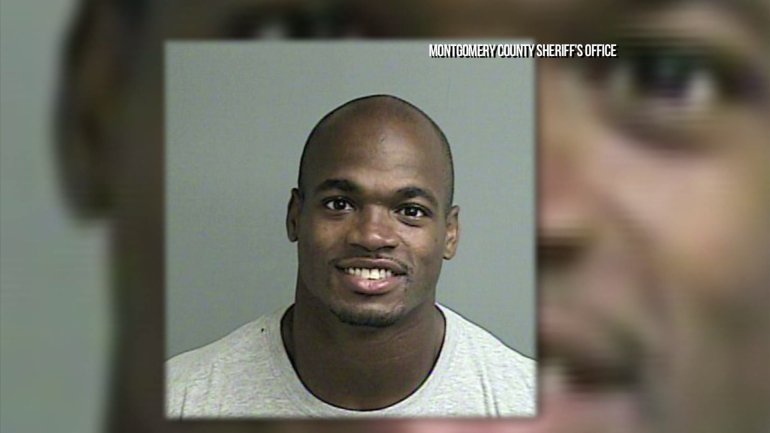 But hey, if this offseason is any indication the Boys don't have a problem with signing people with a little luggage, just ask Greg Hardy!
There's little question the Cowboys want Peterson. But for now, we'll have to wait and see if A.P. ends up exchanging that Vikings jersey for a blue star.