This is an archived article and the information in the article may be outdated. Please look at the time stamp on the story to see when it was last updated.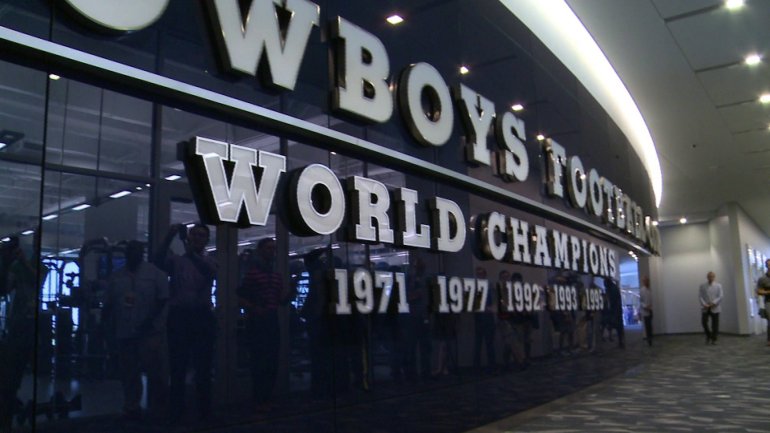 DALLAS — Football has arrived and so have the Dallas Cowboys predictions! After that sad 4-12 finish in 2015, America's team is looking for some wins.
So what do the Cowboys have going for them?  Right now, they have the fifth-easiest schedule in the NFL, a healthy Dez Bryant, and Orlando Scandrick.
But with Tony Romo watching from the sidelines and rookies Dak Prescott and Ezekiel Elliot leading the way in the backfield, this year's predictions have become a little more interesting.
"Well, a lot depends on how soon Romo comes back and on people like Orlando McClain. He's out for a long time and a rookie quarterback might be a recipe for disaster," said : Chad Baalman, a Cowboys fan.
These changes in the lineup have everyone walking on egg shells. Some fans have even reached out to psychic powers for the answers!
So whether you think the Cowboys will take home the divisional crown with their defense leading the way, or fall without the franchise quarterback, at this point, it's anyone's guess!