This is an archived article and the information in the article may be outdated. Please look at the time stamp on the story to see when it was last updated.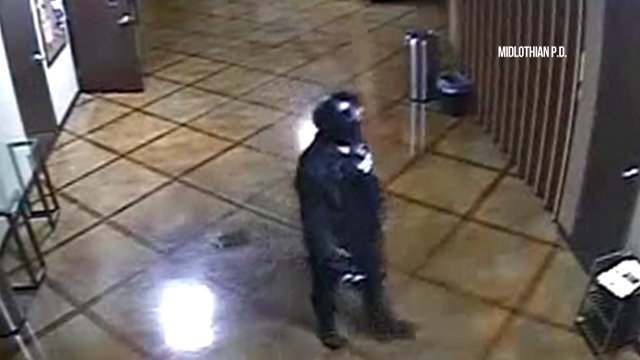 MIDLOTHIAN, TX — A second clip of surveillance video released Friday in the Midlothian church murder gives an even creepier look at Missy Bevers' killer.
It shows a person dressed in police tactical gear — who could be a woman — creeping through  Creekside Church of Christ early Monday morning, opening doors and looking around.
The FBI and the ATF are now on the case, e pursuing hundreds of tips triggered by the first piece of surveillance video. The Midlothian Police Department says tips are coming in from across the state, but so far, no suspects.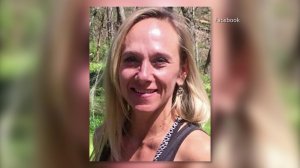 Bevers was killed sometime before 5 a.m. Monday.  A student arriving for her early morning "Camp Gladiator" class found her body and called police.
A search warrant released Thursday confirms Bevers died of a head wound.
Police say the camera outside the church wasn't working Monday, but  investigators are checking every business the killer might have driven by, hoping security video might identify the getaway car.
They've also gone to a gun shop, less than a half mile from the church, to see if the suspect may have been caught on camera without the police disguise.
Police say the victim's husband, Brandon, is cooperating with the investigation.
The funeral for Terri "Missy" Bevers, who leaves behind three young daughters, will be at the Cowboy Church of Ellis County on Saturday at 11 a.m. in Waxahachie.