This is an archived article and the information in the article may be outdated. Please look at the time stamp on the story to see when it was last updated.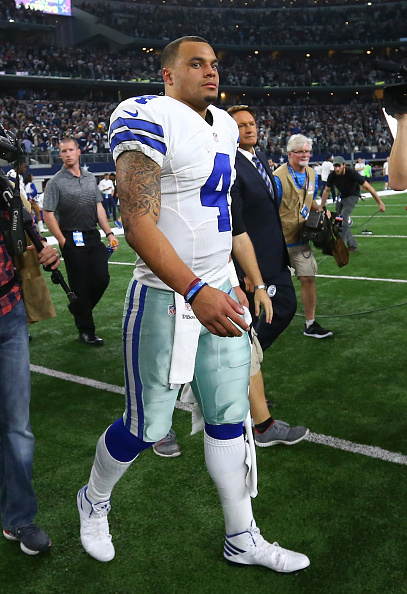 ARLINGTON, Texas — Man, what a game.
But the Cowboys magical season was brought to a sudden and heart wrenching end. The Boys trailed by 18 in the first half, 15 in the fourth quarter and three with less than two minutes left.
They rallied every time, but it was a desperation heave from Aaron Rodgers to set up a field goal as time expired to devastate the Cowboys and end their season.
The comeback Dak led was heroic, however, it wasn't enough to overcome a nightmare start.
Cowboys played their worst football of the season the first 20 minutes. That's the beginning, middle and end of why they lost this game.

— Tim Roberts (@21stCenturyTim) January 16, 2017
The defense never had the answers at the right moments. Now, the Cowboys will look to the future and fight to build on this run.
But for the 21st time in 21 years, they're left waiting for next here.