This is an archived article and the information in the article may be outdated. Please look at the time stamp on the story to see when it was last updated.
LOS ANGELES -- Another hashtag battle is heating up Twitter. You've probably spotted #WhiteGirlsDoItBetter. But an online feud between Kylie Jenner and "Hunger Games" actress Amandla Stenberg over Kylie's cornrows has people from all races hijacking the hashtag in an attempt to change its meaning.
In an Instagram post, 16-year-old Amandla called out the reality star for appropriating black features and culture but not using her position and power to help the black community -- followed by #whitegirlsdoitbetter.
Once the Twitter-verse got in the mix, things went left.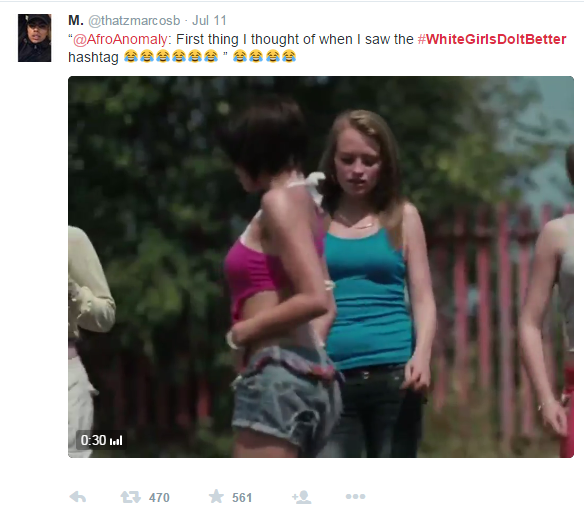 While others just changed the trend to #BlackGirlsDoItBetter.
This isn't the first time the "Hunger Games" actress has preyed on white celebs for what she calls "cash-cropping cornrows." In a viral YouTube video, she called out T-Swift, Iggy, and others on the issue.
Amandla also posted a lengthy response to her own IG account after the cornrow clash with Kylie.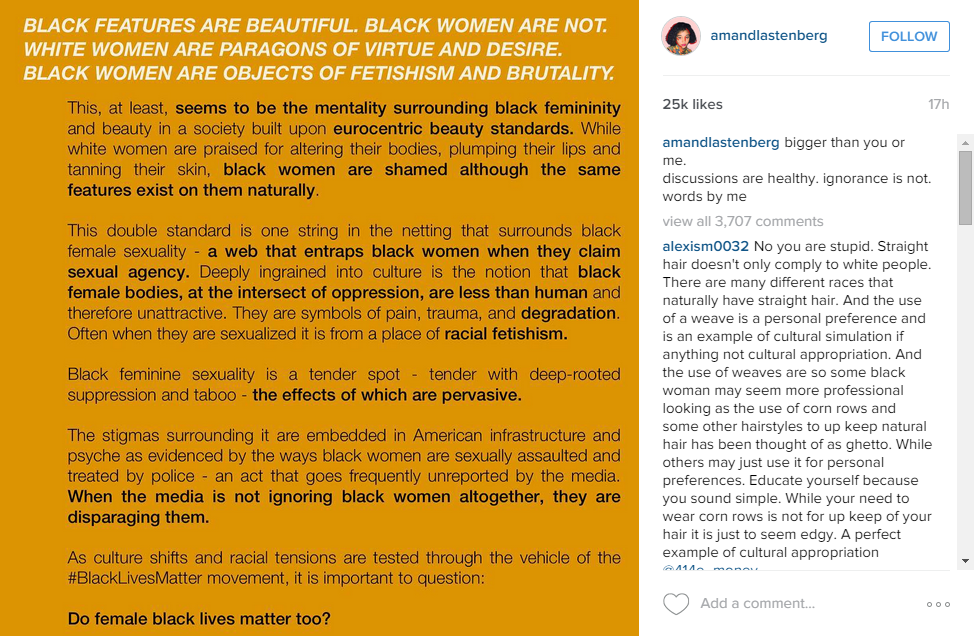 But, could social media be taking Stenberg's words to another level?