This is an archived article and the information in the article may be outdated. Please look at the time stamp on the story to see when it was last updated.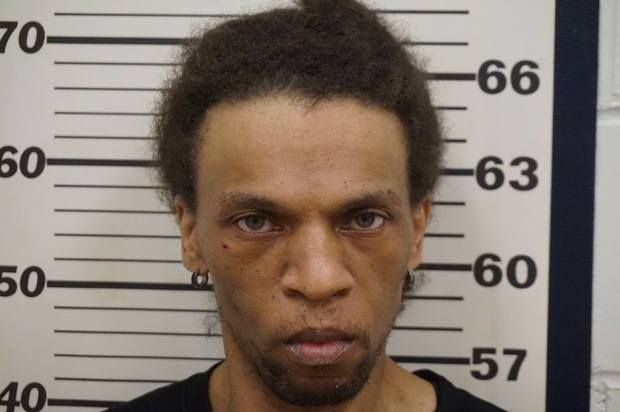 MIDDLESEX COUNTY, NJ — Remember when you were a kid, afraid that the Bogeyman was hiding in your room? Well, this story will have you checking every nook and cranny. Cops say a man broke into a New Jersey family's home and hid under the bed for three days.
That's right, three days! The Bogeyman burglary suspect has been identified as Jason Hubbard.
Along with his mugshot, the details are downright terrifying. Cops say Hubbard snuck into the home through an open door while the homeowner was taking out the trash.
That's when they say he creeped into a spare bedroom where he camped out for three days and charged his four cell phones.
Hubbard finally got busted when the homeowner heard a noise and spotted the him. She immediately called 911. He's charged with burglary and theft of services for using the home's electrical outlet to charge his phones.
So, the next time your kids tell you there's a monster hiding in their room, CHECK!