This is an archived article and the information in the article may be outdated. Please look at the time stamp on the story to see when it was last updated.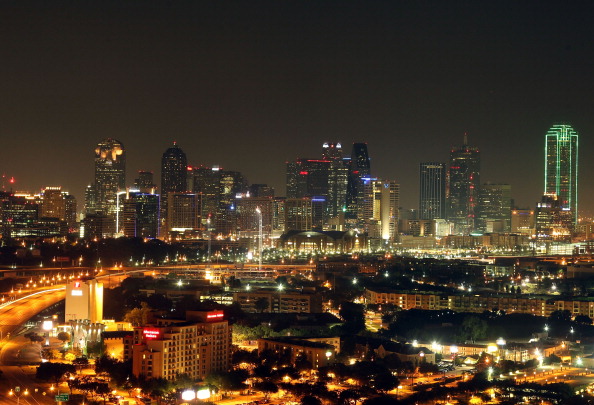 DALLAS — It's smoking hot in the Big D with triple-digit temps, but we're getting nods as one of the coolest cities in America.
Not that we needed a list to tell us that, but thanks to the folks over at Forbes for boosting our egos even more.
Dallas lands at number 10, while the top spot goes to our nation's capitol.
We just don't understand how we didn't land at #1, especially since Forbes based the list on factors like a young population, ethnic and cultural diversity, recreation and restaurants.
Hey, there's always next year.
1. Washington, D.C.
2. Seattle
3. Austin, Texas
4. Houston
5. San Francisco
6. San Diego
7. Denver
8. Riverside, California
9. Boston
10. Dallas
Check out the complete Forbes Coolest Cities Article
RELATED:
Big Texas Named Best Quirky Landmark