This is an archived article and the information in the article may be outdated. Please look at the time stamp on the story to see when it was last updated.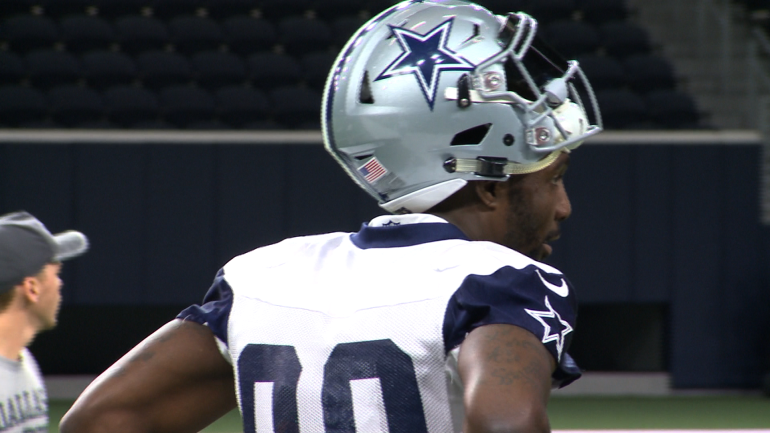 FRISCO, TX — There's been a lot of noise around the Cowboys this week after a tough loss.
Is this offense good enough?
Is there a new quarterback controversy?
Well on Thursday, Jason Garrett was clear: his team isn't listening to any of it.
"We're just focused on today and our team did a good job yesterday just coming back to work," said Garrett. "We had good meetings a good walk through and a good practice and off to a good start today and that's really where our focus is, that's where it's always been and always will be."
Well, one guy that's gotta focus is Dez Bryant. Sunday night might have been the worst game he's ever played, but if this team is gonna move on, he has to be a huge part of it.
"We all have to do better and I think when you look at that offensive performance, we all understand that," Jason Witten said.
When it comes down to it, you learn a lot more about how a team overcomes losing than they do when they're winning. Or as one famous philosopher, Rocky Balboa put it: "It ain't about how hard you hit, it's about how you can get hit and keep moving forward!"
So this Sunday night we just might find out if this year's Boys have what it takes to be heavyweight champs or not.