This is an archived article and the information in the article may be outdated. Please look at the time stamp on the story to see when it was last updated.
NEW YORK, NY — Every year, TIME Magazine comes up with a list of the most influential people. And it turns out, they also have a list for teens. This year, they honored Nobel Prize winner Malala, along with Kendall and Kylie Jenner.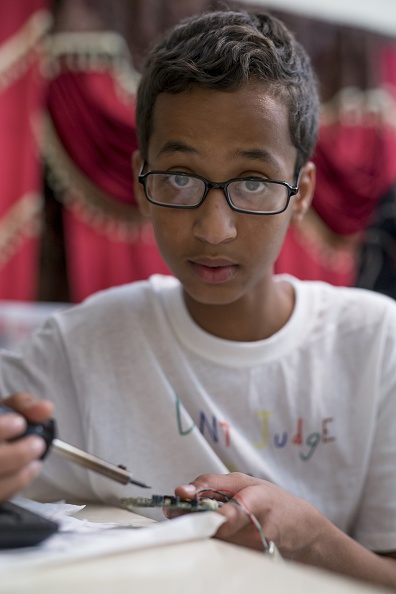 And guess who else made the list? Our very own Ahmed Mohamed. Yep, just add another 15-minutes of fame to this 14-year old's notorious clock, because cuz it just keeps on ticking.
"I cannot even express my happiness when I saw my nephew on the time magazine," Ahmed's uncle Aldean Mohamed said.
Now before the debate heats up on whether or not this kid should be featured, some other folks who made TIME's most influential list are debatable too. Last year, Miley Cyrus swung her way into the list on a wrecking ball.
There's another honor that may create even more controversy. It involves another Jenner. And no, we're not talking about the ESPY's Courage Award.
We're talking about Glamour Mag's nomination of Caitlyn Jenner as Woman of the Year.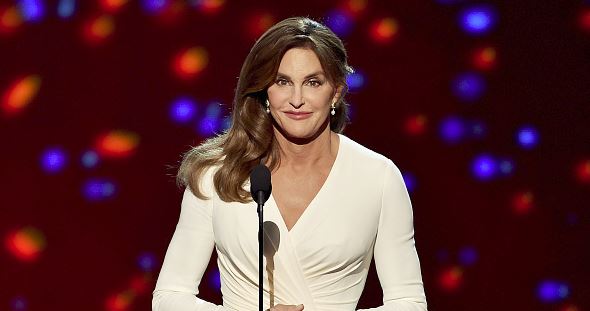 No surprise, social media is bashing the mag, because Caitlyn isn't a natural-born woman. With tweets like, "Caitlyn Jenner is going to be Glamour's woman of the year? She hasn't even been a woman for a year."
Hey, whether or not you show 'round the clock support for Ahmed, and regardless of your thoughts on the Caitlyn Jenner gender bender, it's safe to say the times are changing.
And that's something folks will just have to debate.