This is an archived article and the information in the article may be outdated. Please look at the time stamp on the story to see when it was last updated.
FLOWER MOUND — There are things in life that are life-changing, especially for women diagnosed with cancer.  Along with the fears and challenges of what's next, there's the daily struggle of trying to get through life's chores. With energy levels often at an all-time low, something as simple as cleaning the house can be a daunting task.
Well, one Flower Mound-based non-profit decided to come to the rescue. Cleaning for a Reason partners with cleaning agencies across the U.S. to provide house cleaning services for women with cancer.
Debbie Sardon started the non-profit after a customer called her cleaning company about the prices. "And she said I can't really afford that right now. 'I'm going through cancer treatments and I'm not working,' and she hung up the phone, " Sardon recalls.
It was that day that Sardon  decided to help women with cancer keep their houses clean.  Lynn Frankenfield, executive director of the nonprofit said Sardon presented the idea to several of her peers at a conference.
"The idea grew and since 2006," Frankenfield said. "Cleaning For a Reason and its partners have provided the gift of a clean home to 15,000 women. "
Cleaning for a Reason was recognized by Reader's Digest, in an issue called Best of America 2014.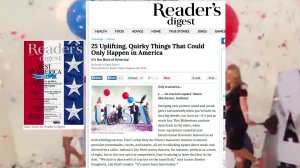 Stacey Schwinghammer found out first-hand about the value of the service. She had her first diagnosis of ovarian cancer about 4 1/2 years ago. An active mother of two, Stacy juggles family schedules, doctors appointments and energy levels after her cancer treatments.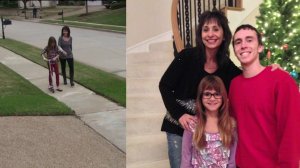 "There are some times that you don't want to get out of bed. You wish you could stay in bed all day, but there are two other people that are counting on you and you." Schwinghammer said. "The energy that goes into making sure their world is unaffected as best as it can be means a lot to me."
Schwinghammer feels the cleaning service really changed her life.  She's now giving back, providing public relations for the organization.