This is an archived article and the information in the article may be outdated. Please look at the time stamp on the story to see when it was last updated.
LEWISVILLE -- We know everyone has jokes about the heat, but jokes aside, this kind of heat can be dangerous!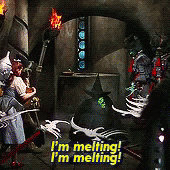 For instance, Texas is ranked number one in children age 14 and under dying in hot cars, beating out every other state by a landslide, which is not something to be proud of.
Now, water consumption is becoming a problem in Lewisville.
The city is urging their residents and businesses to ease up when it comes to how much H2O goes down the drain!
Turns out, a water pump at the water treatment plant went kaput and will take a few days for a replacement to arrive and get all set up. So the city is trying to keep their heads above water, so to speak, by asking residents to be a little more stingy with their usage.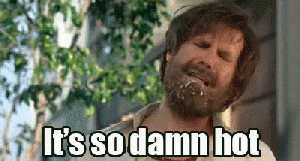 Now calm your water woes! The city isn't running out of water, but they are putting a strain on the system.
If the second system fails, then Lewisville has to buy water from Dallas Water Utilities, which would mean higher water costs for the city, and a more expensive water bill for the folks at home.
So if you're in Lewisville, maybe take a shorter shower, don't water your yard as much, or just go visit a friend! It's too hot to not stay hydrated.