This is an archived article and the information in the article may be outdated. Please look at the time stamp on the story to see when it was last updated.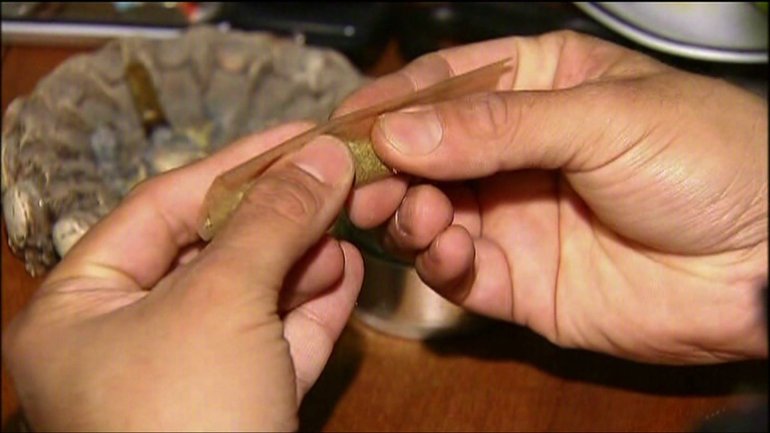 DALLAS – Starting December 1, no more being arrested and immediately taken to jail for having 4 ounces or less of marijuana in the city of Dallas.
Tuesday, the Dallas County Commissioners Court voted 4-1 Tuesday to approve cite-and-release. The program Dallas police to issue a court summons to people found with less than four ounces of marijuana.
Supporters argue that cite-and-release frees up police to focus on violent crimes; Commissioner John Wiley Price, the lone 'no' vote, says the program isn't effective enough because Dallas is the only cite-and-release city within Dallas County and even there, people still end up with criminal records.
What to Know:
The program does NOT change the level or degree of the offense.
This does not make possession of marijuana (or any of the other offenses) an offense punishable by 'ticket' or fine.
Nothing changes with possible punishments, which are up to 180 days in jail and a $2,000 fine
The law enforcement officer still has to complete a report, log in the drugs, etc.
Dallas is the only city within Dallas County to enact a cite and release program.