This is an archived article and the information in the article may be outdated. Please look at the time stamp on the story to see when it was last updated.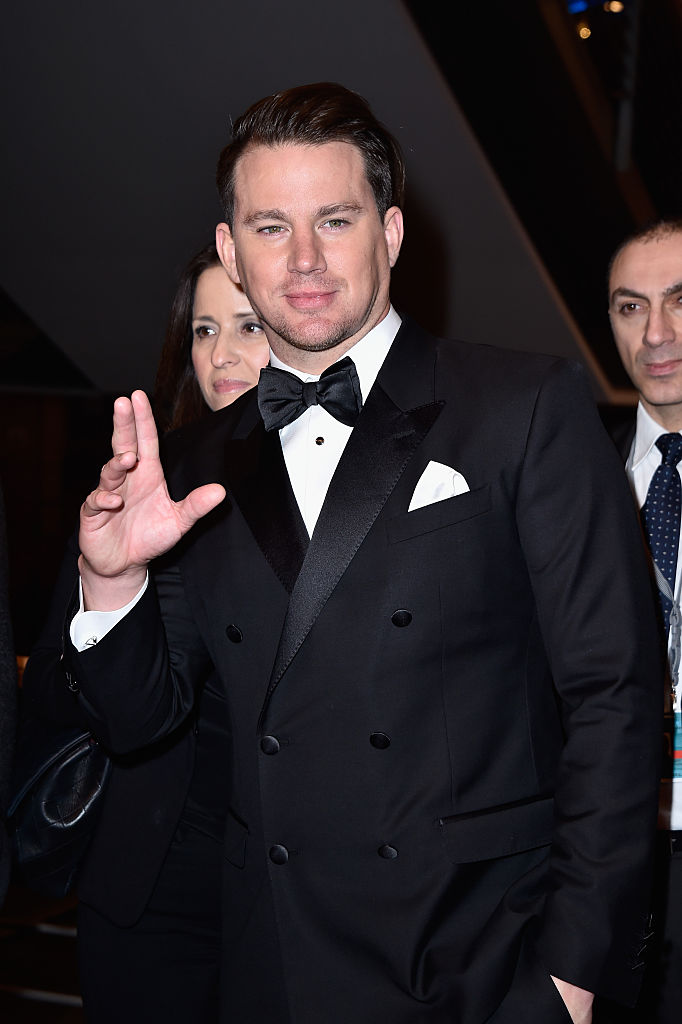 Channing Tatum is stepping down from a film project he had in development with The Weinstein Company.
The actor was set to make his directorial debut alongside Reid Carolin in "Forgive Me, Leonard Peacock," based on the book by Matthew Quick.
The story deals with sexual abuse and suicide.
Tatum made the announcement Wednesday on his social media accounts.
"The brave women who had the courage to stand up and speak their truth about Harvey Weinstein are true heroes to us," he wrote. "While we will no longer develop it or anything else that is property of TWC, we are reminded of its powerful message of healing in the wake of tragedy. This is a giant opportunity for real positive change that we proudly commit ourselves to."
The Weinstein Co. has been crippled since the allegations of sexual misconduct against co-founder Harvey Weinstein were first reported by the New York Times two weeks ago. Weinstein was fired by the board on October 8, three days after a New York Times detailed a decades-long pattern of alleged harassment.
In a statement to CNN last week, a spokeswoman for Weinstein denied any allegations of "non-consensual sex" and "any acts of retaliation against any women for refusing his advances."