This is an archived article and the information in the article may be outdated. Please look at the time stamp on the story to see when it was last updated.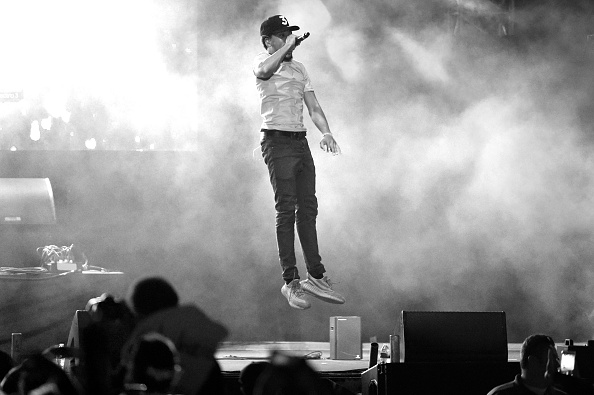 CHICAGO –It's no secret, Chance the Rapper has vouched for Chicago since day one on the music scene but he's also making headlines where it matters most; with the kids in the community.
Just last month, he donated a million dollars to improve the Chicago Public School system.
He's making waves so big; his fans have created a petition for the Chi-Town native to run for mayor in 2019!
Supporters even launched a website where they've written up a good argument on why he could beat current mayor Rahm Emanuel.
Hey, and chance just got his first big endorsement from none other than Drake!
Thank you @Drake https://t.co/h6VWujUOrc

— Chance The Rapper (@chancetherapper) April 5, 2017
So now that chance's got Drizzy in his corner, who else will co-sign? Common, Lupe, Kanye?
No word yet, guess, for now, we'll leave it all up to chance.