This is an archived article and the information in the article may be outdated. Please look at the time stamp on the story to see when it was last updated.
CEDAR HILL – It seems every day we're hearing new claims of sexual assault.
This one is sickening because it happened at a local school, Cedar Hill High School, and the victim was a mentally challenged girl.
Cops say 19 -year-old Sylvanus Lanier, 17-year- old  Marco Garcia and 17-year-old  Elijah Willis assaulted a girl in the school's bathroom on Oct 19.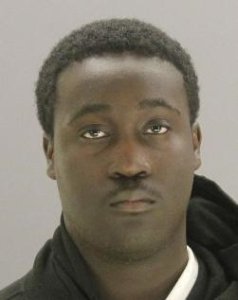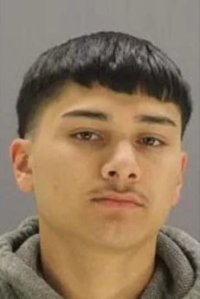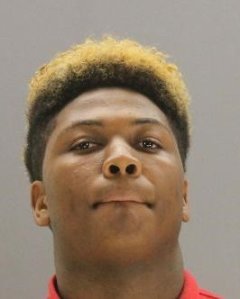 The arrest warrant says the teens ordered the 16-year-old girl to take off her shirt, pull up her bra and pull down her pants – while they took turns standing outside to act as lookouts.
When she tried to get away, one of the boys reportedly pushed her inside the stall and forced her to touch him inappropriately.
The warrant also says the girl followed their orders because she was scared, alone and felt like she couldn't escape.
She reported the incident four days later.
Cedar Hill ISD Spokesperson Jamie Brown said, "the incident took place after school. We have been in communication with parents. The three students who were arrested are off campus and will not return to campus."
They're also facing aggravated sexual assault charges.
Lanier and Willis remain in the Dallas County jail – while Garcia is out on a $100,000 bond.